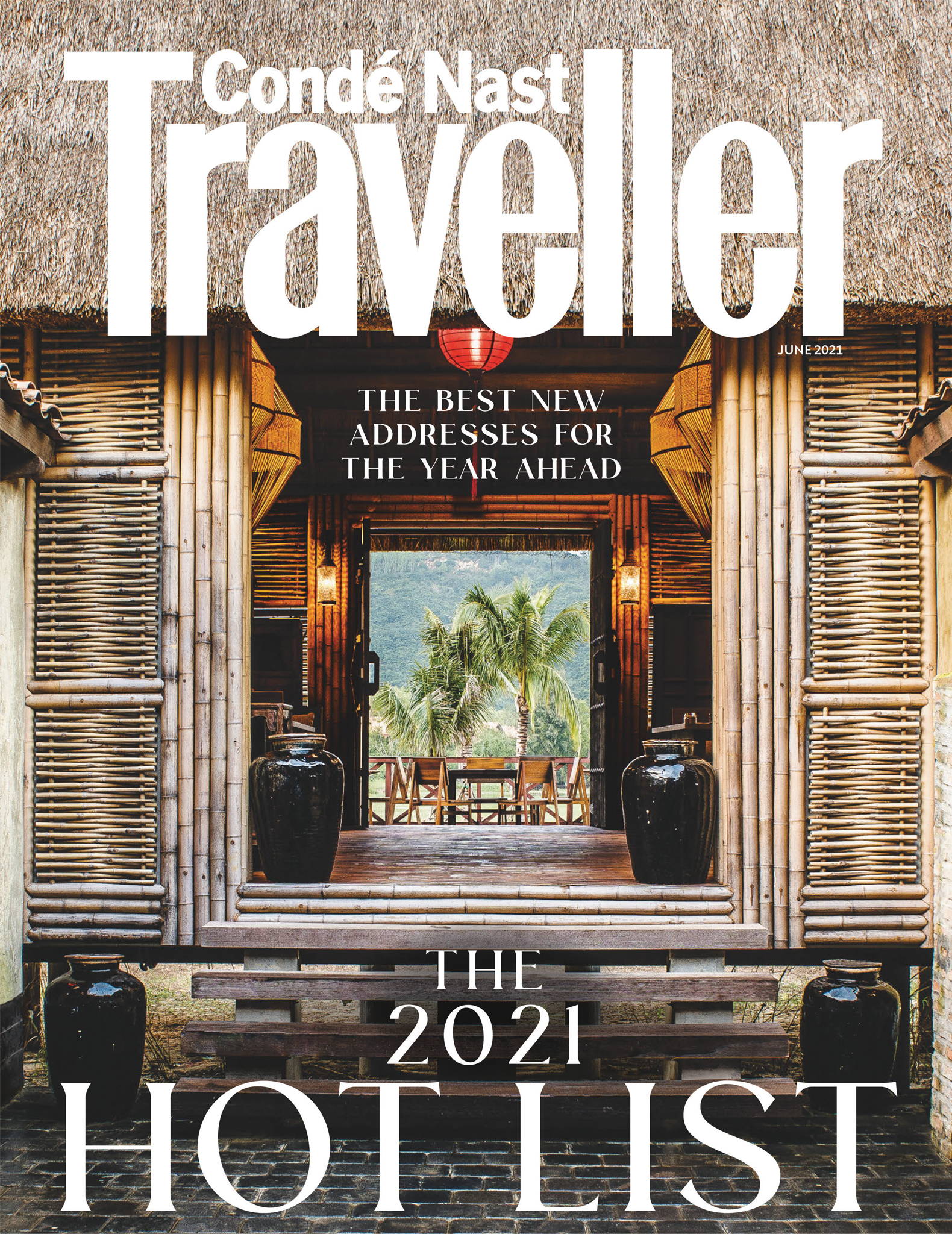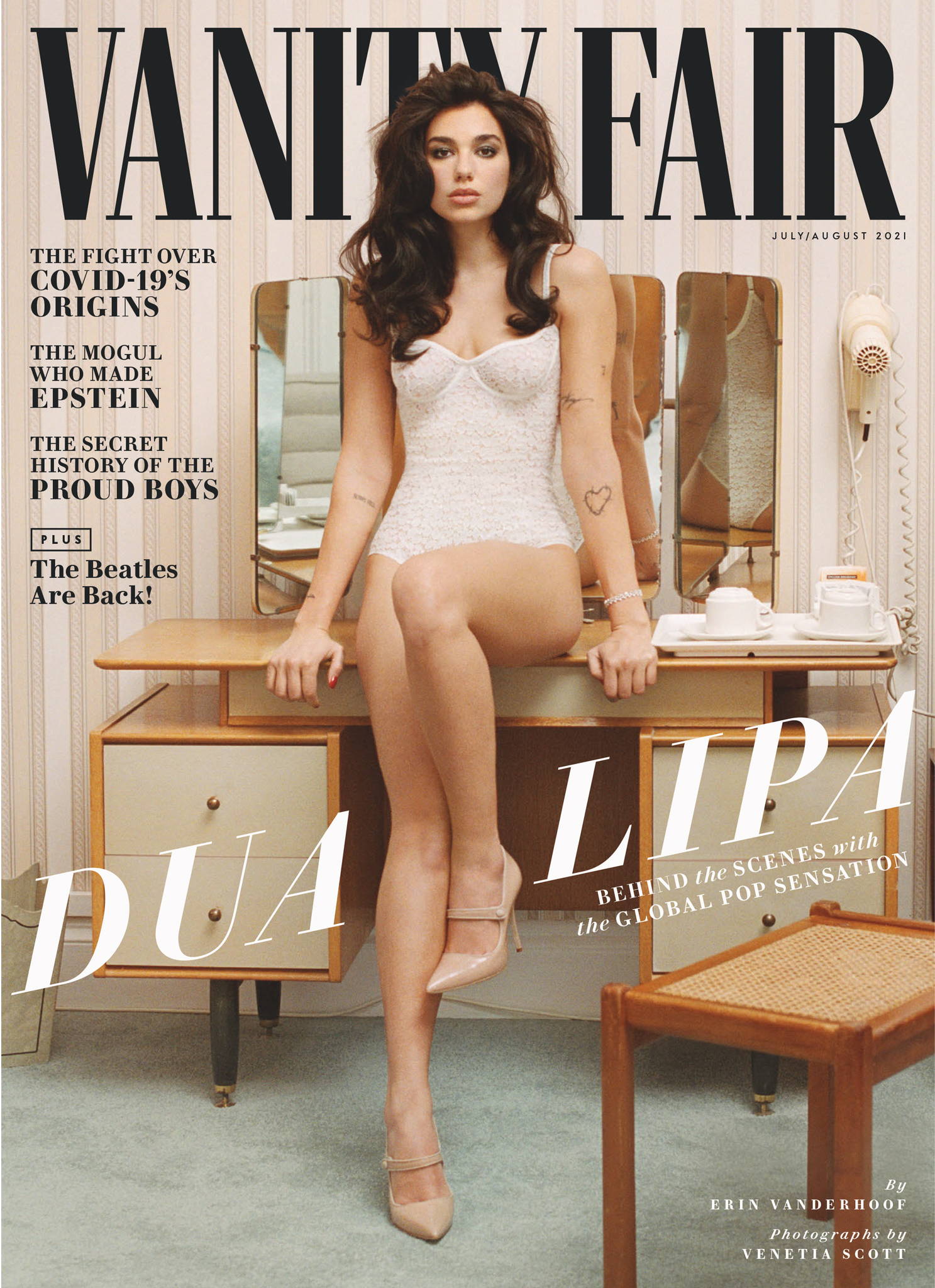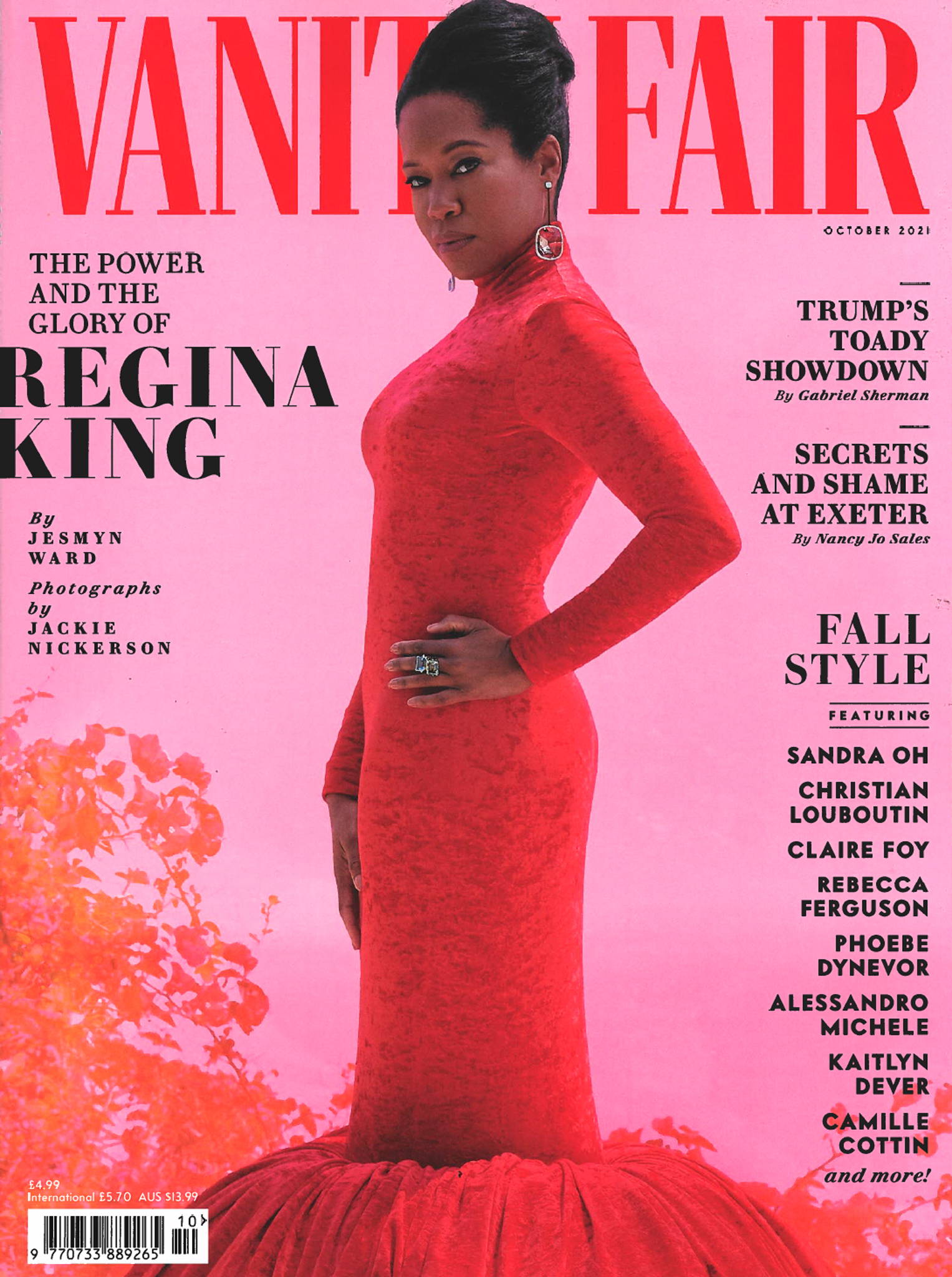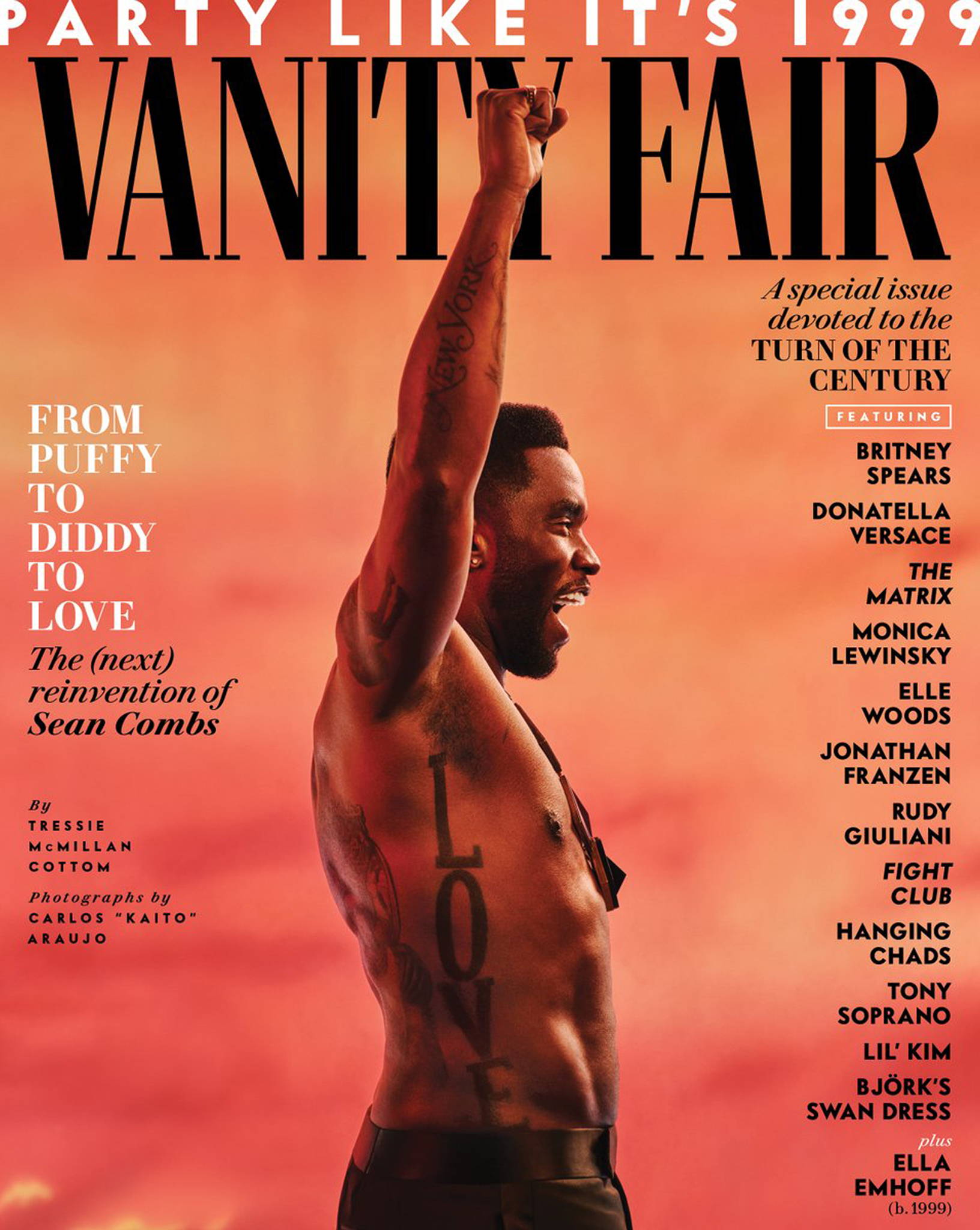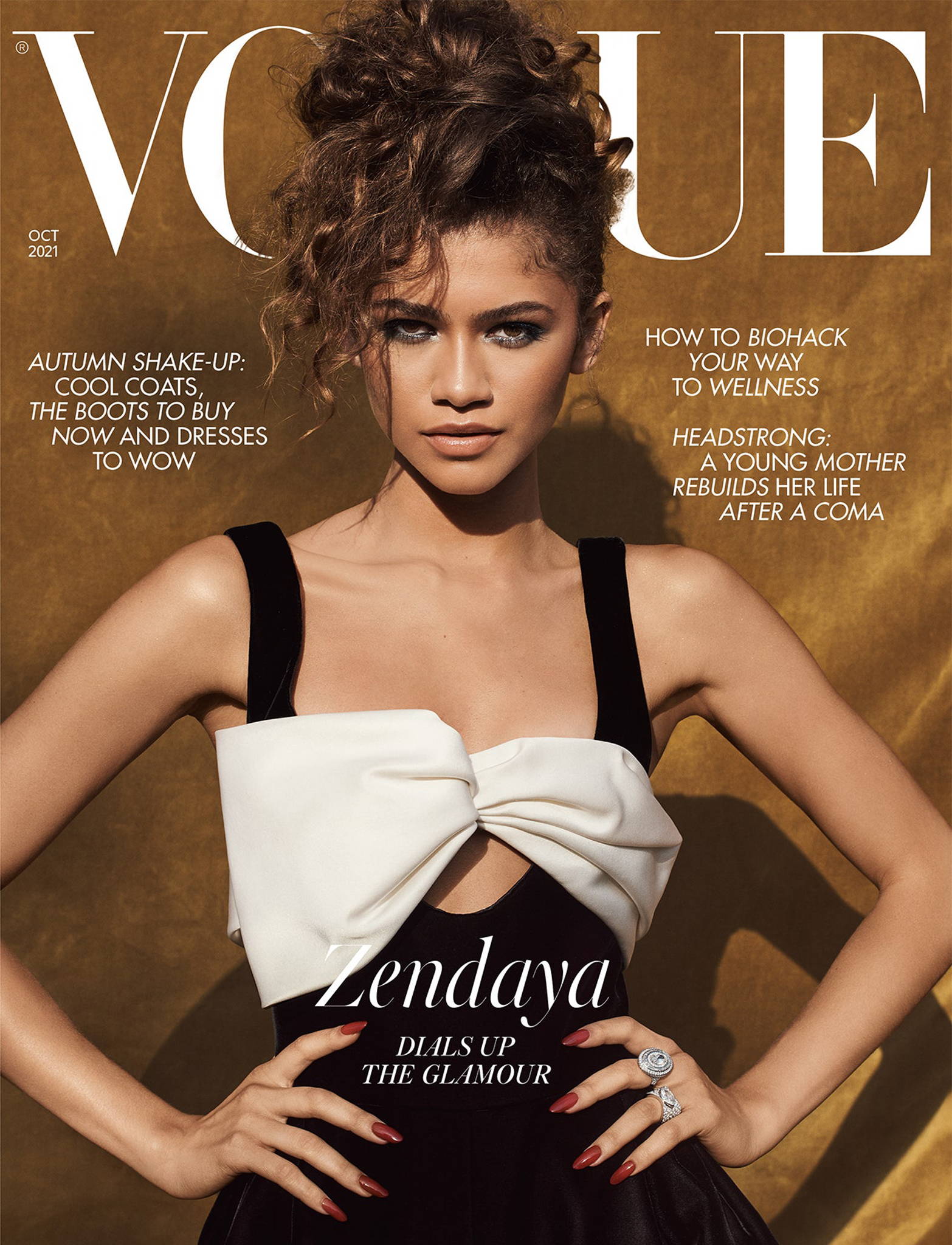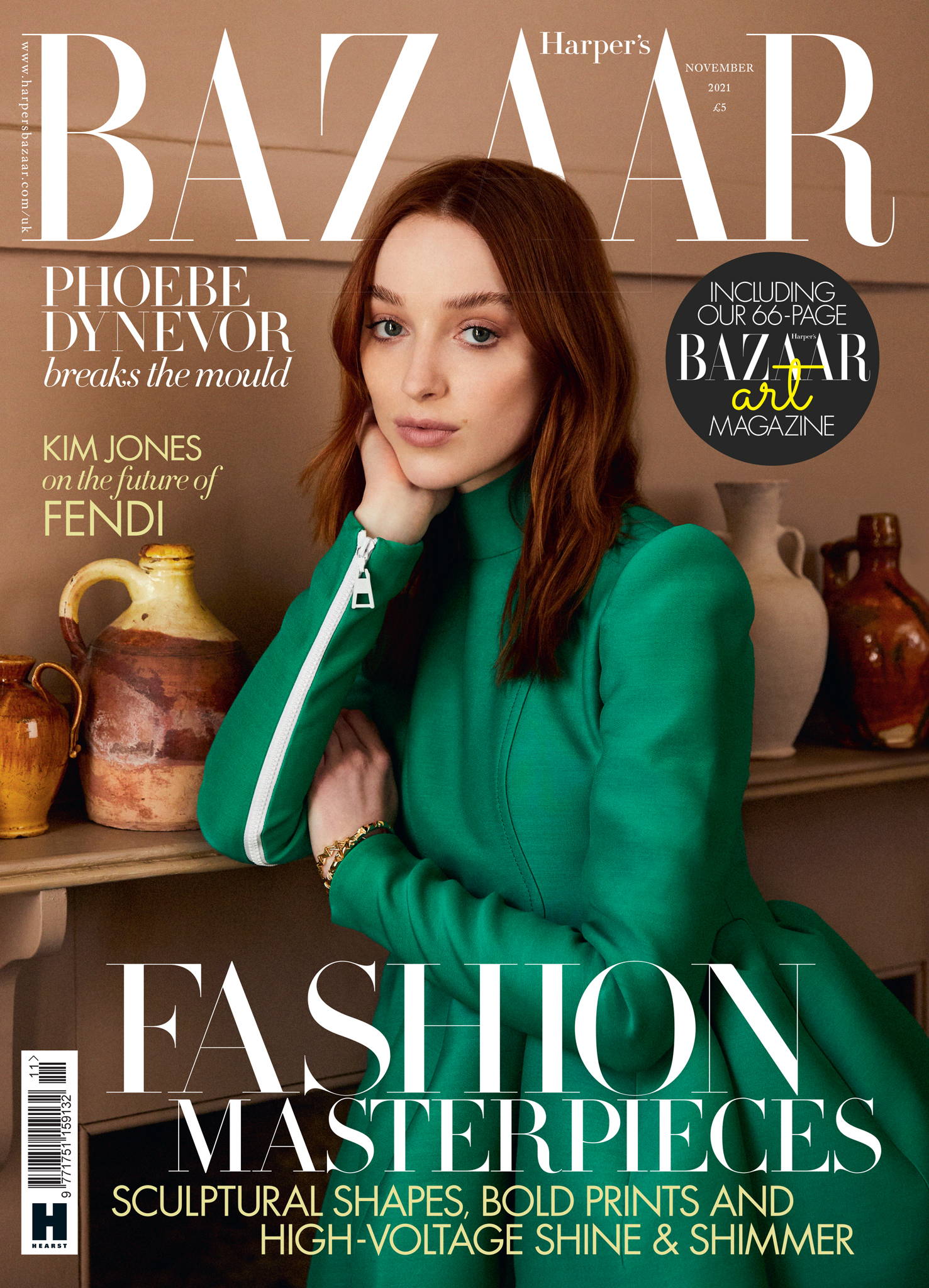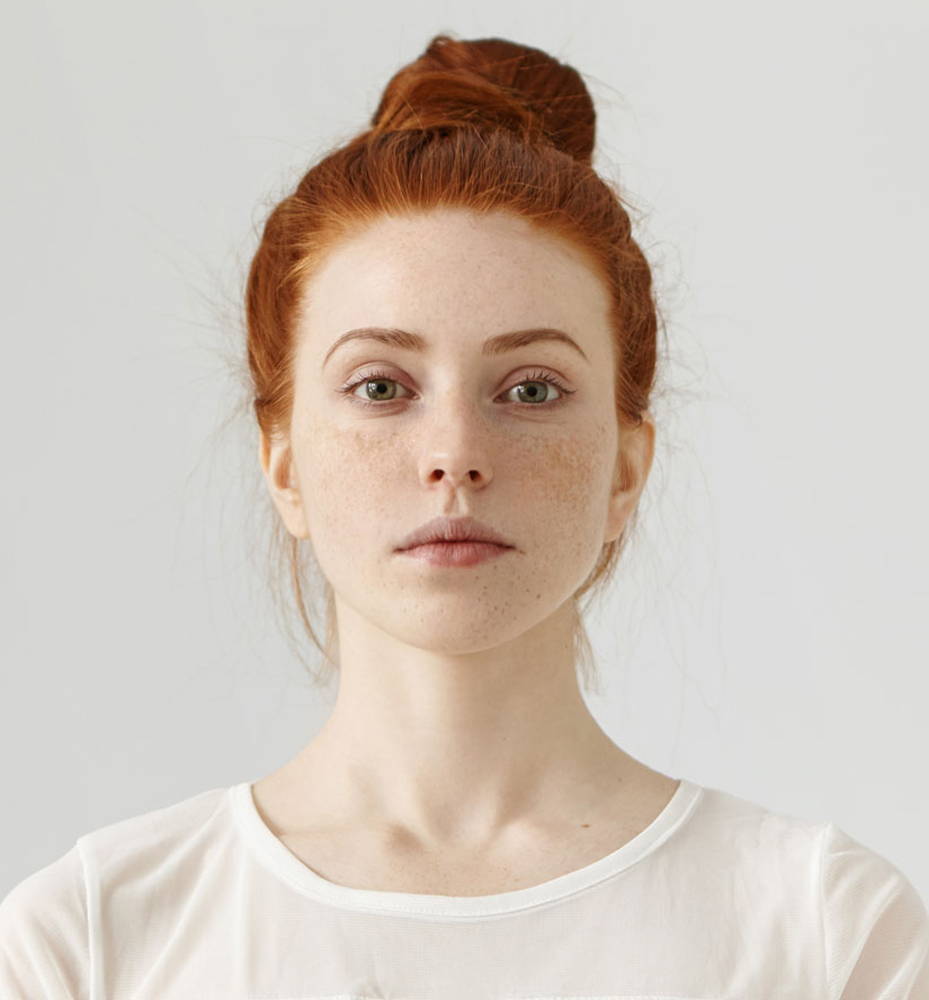 The defining features of sensitive skin may look similar – redness, discomfort and inflammation. Read more.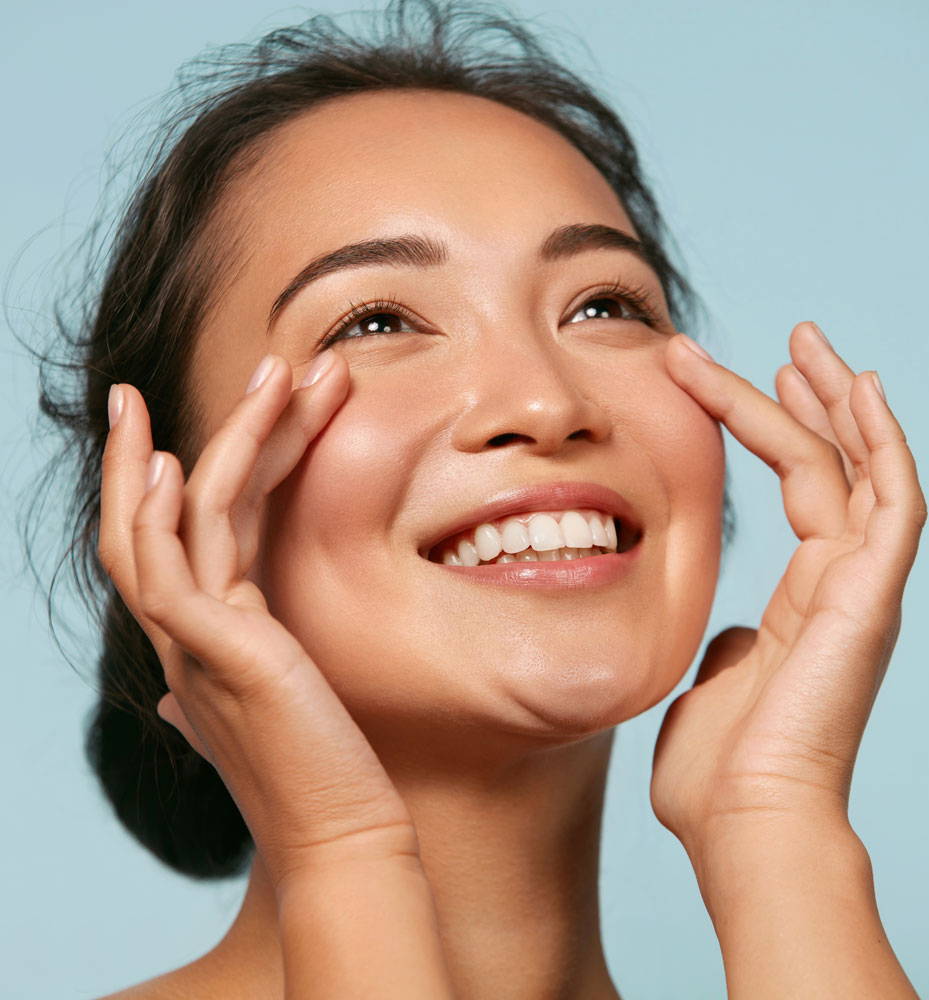 We're not anti-aging, we're anti-wrinkle. This facial takes a comprehensive approach to addressing lines and wrinkles. Read more.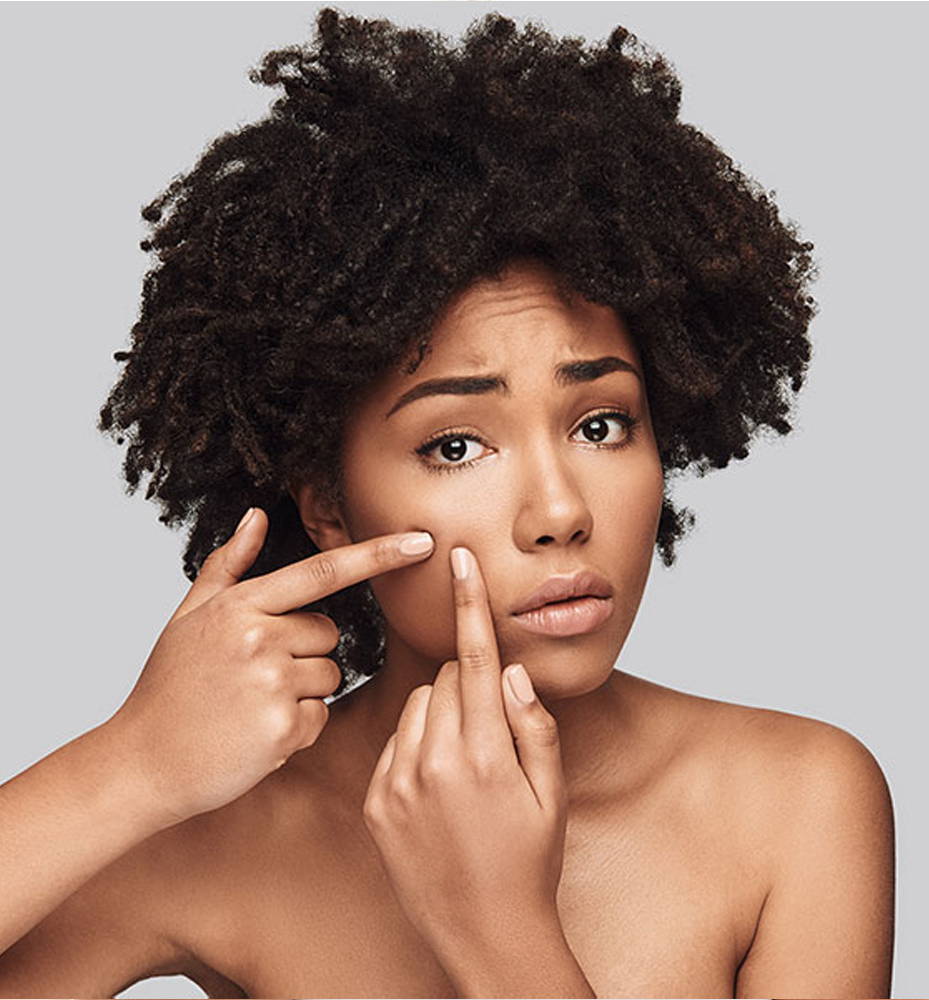 If acne, blemishes and congested pores didn't disappear with your love of boy bands and hanging out in the mall, then your not alone. Read more.
Treating Dark Spots at Home with Olura Dark spots are all too common. They can appear as a result of acne, sun damage, or even a rash. Read more.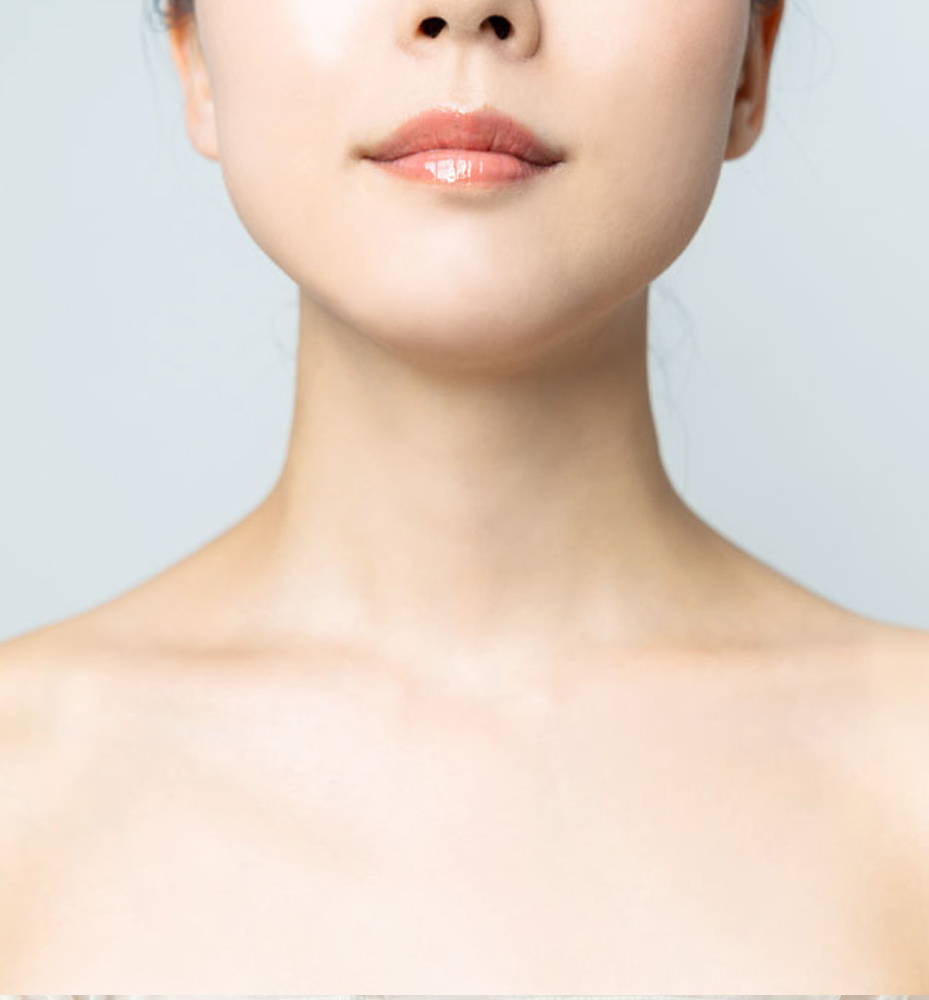 Even those of us committed to a skincare regimen can neglect one significant area: the décolletage. Read more.
Our hands are subjected to regular abuse from the activities that drive our work and play. As a result, hands often display signs of aging more prematurely than any other body part. Read More.