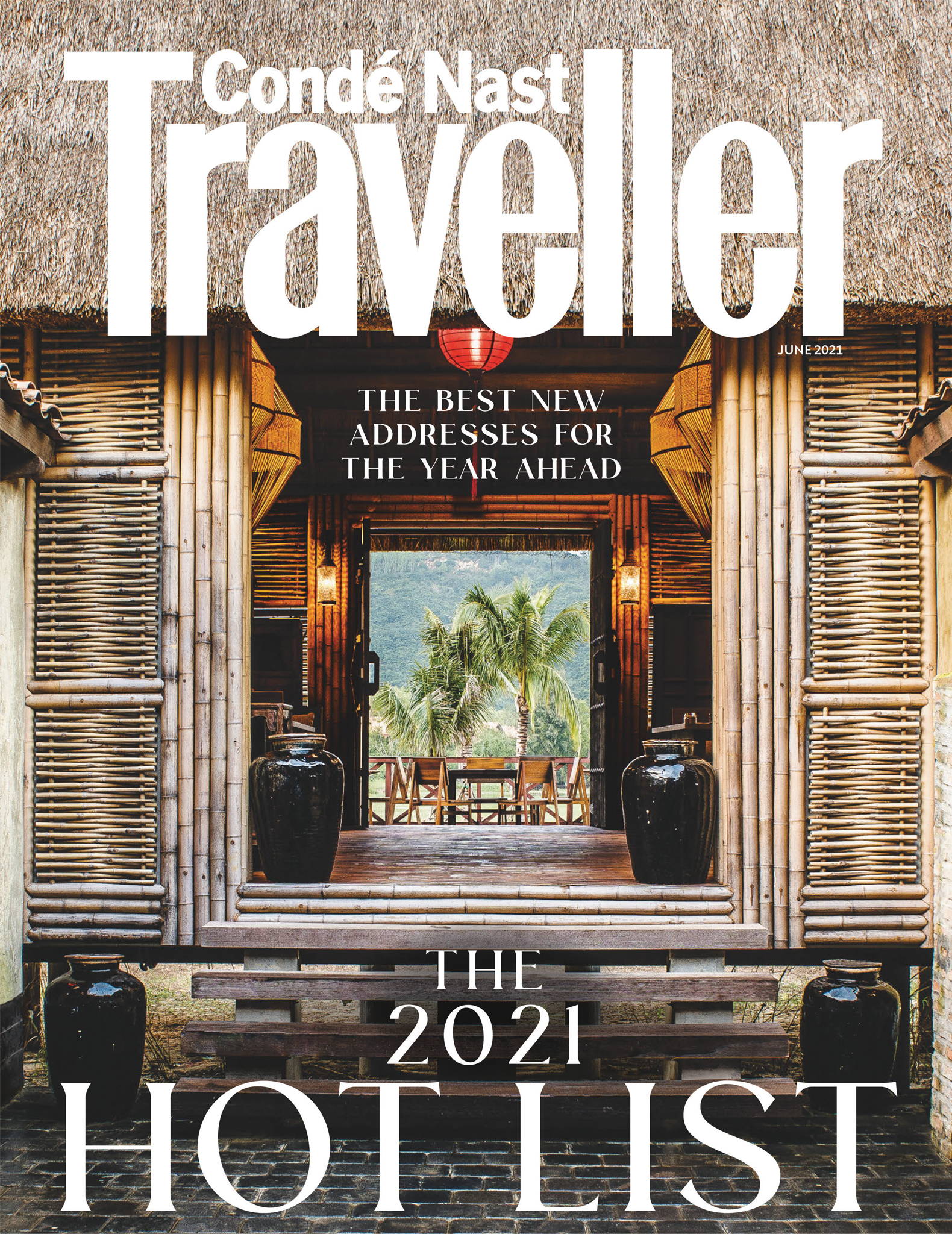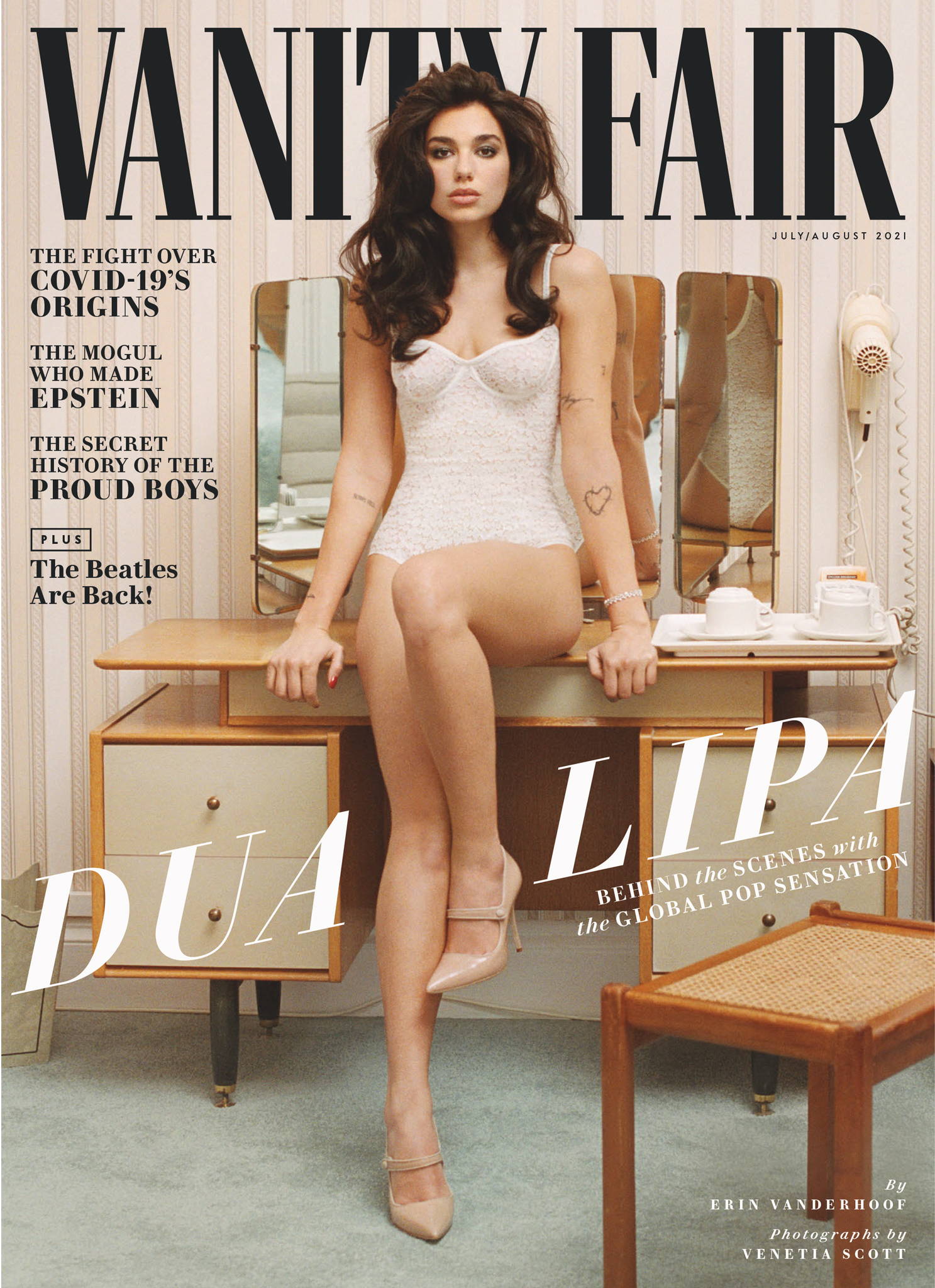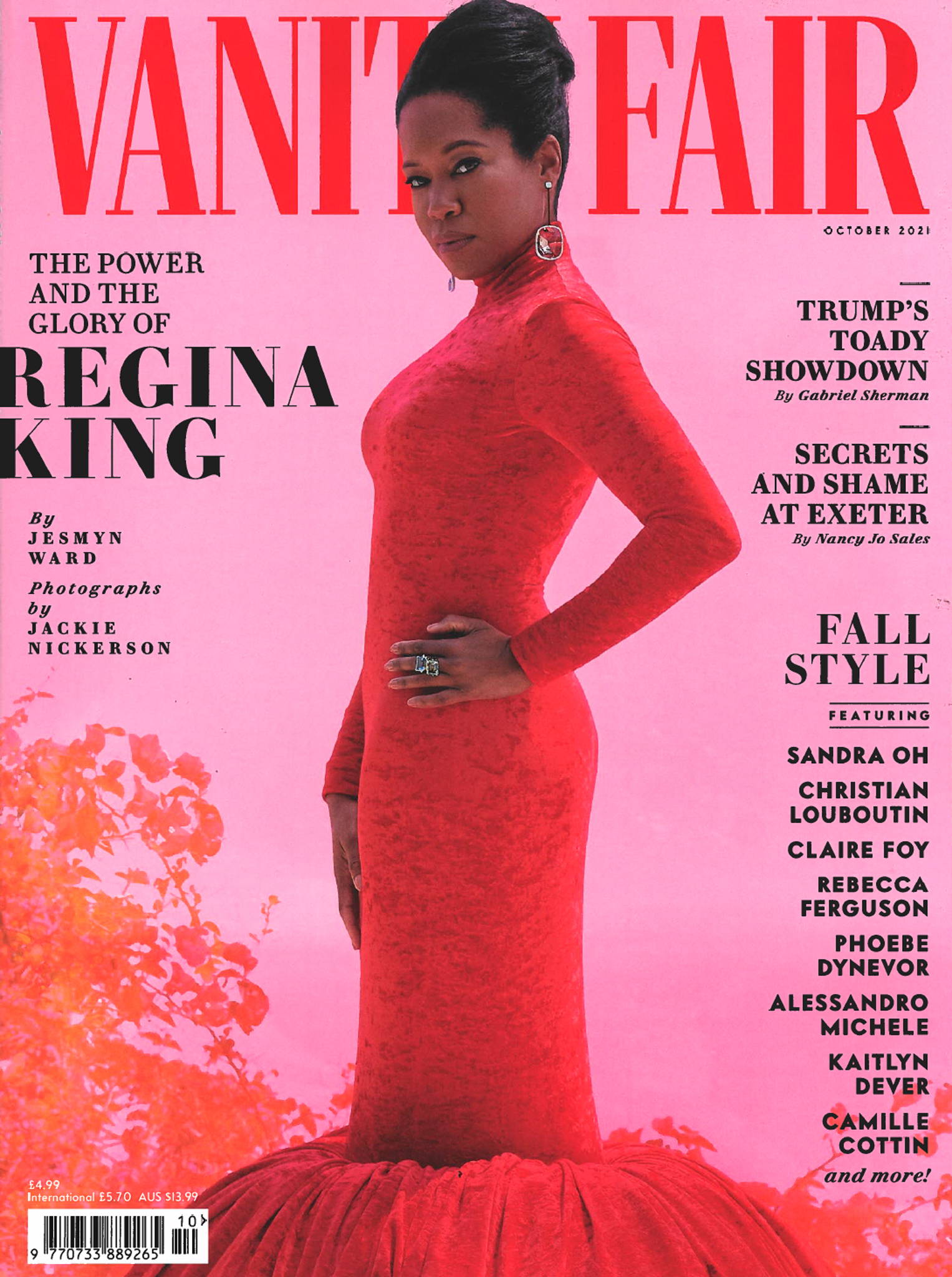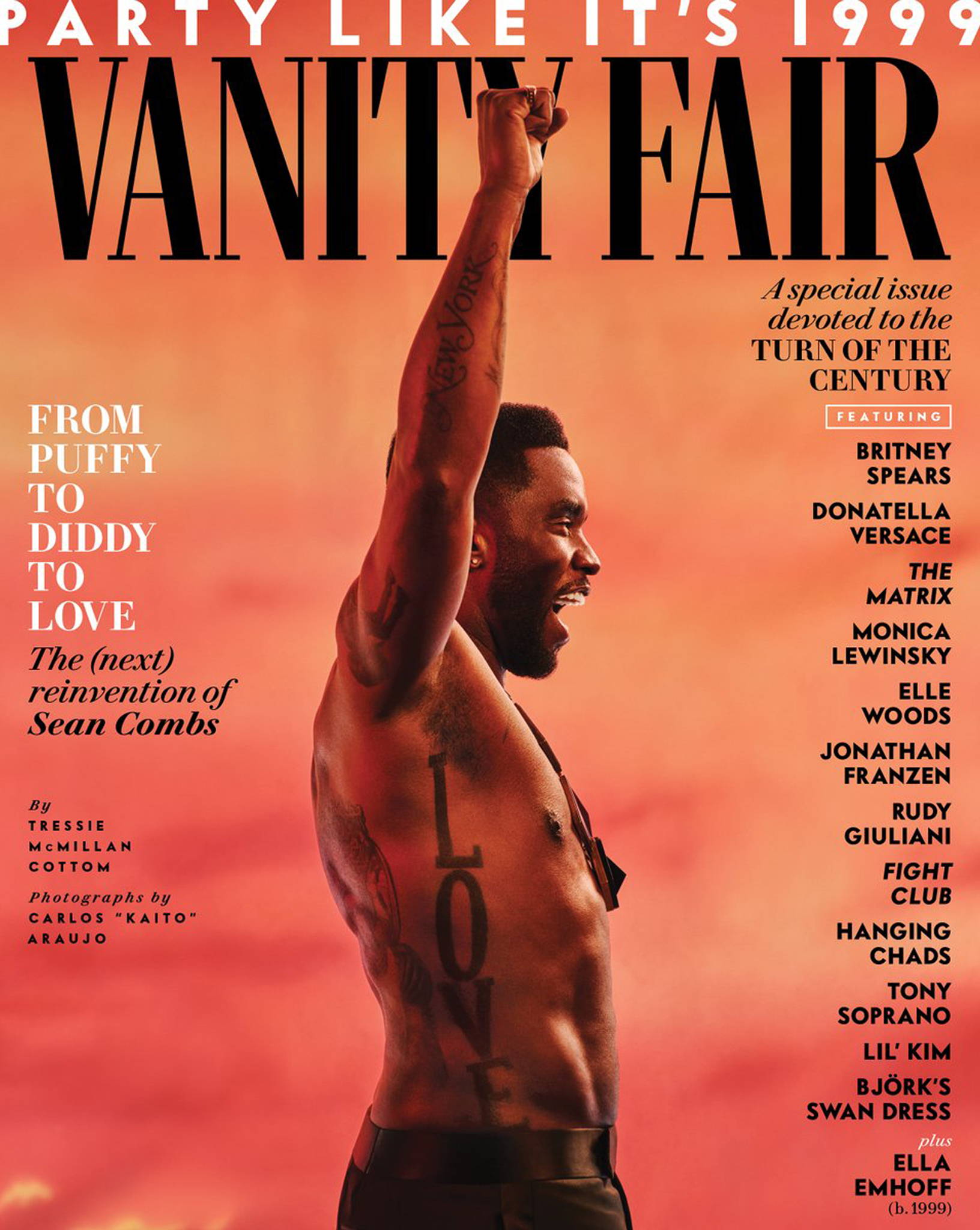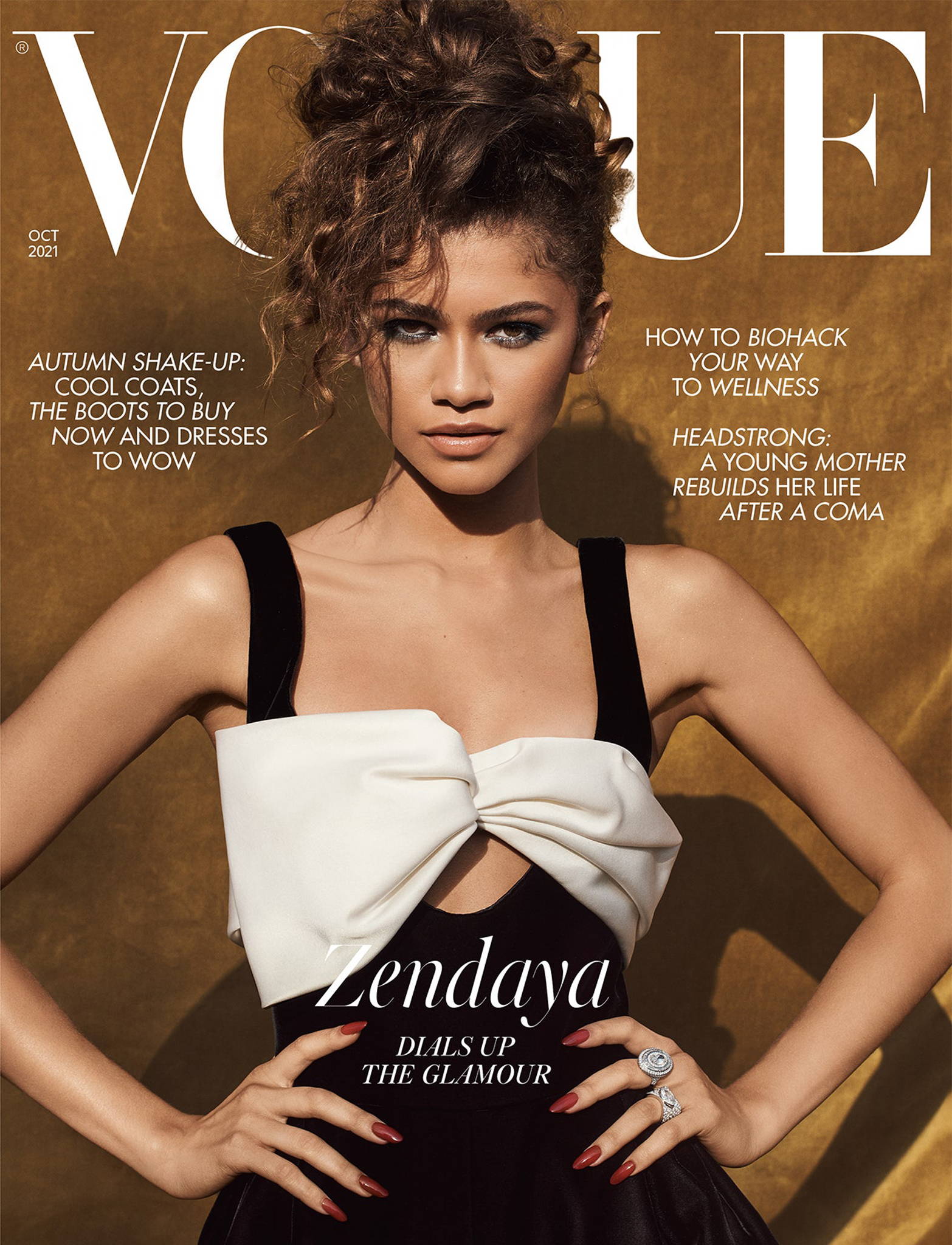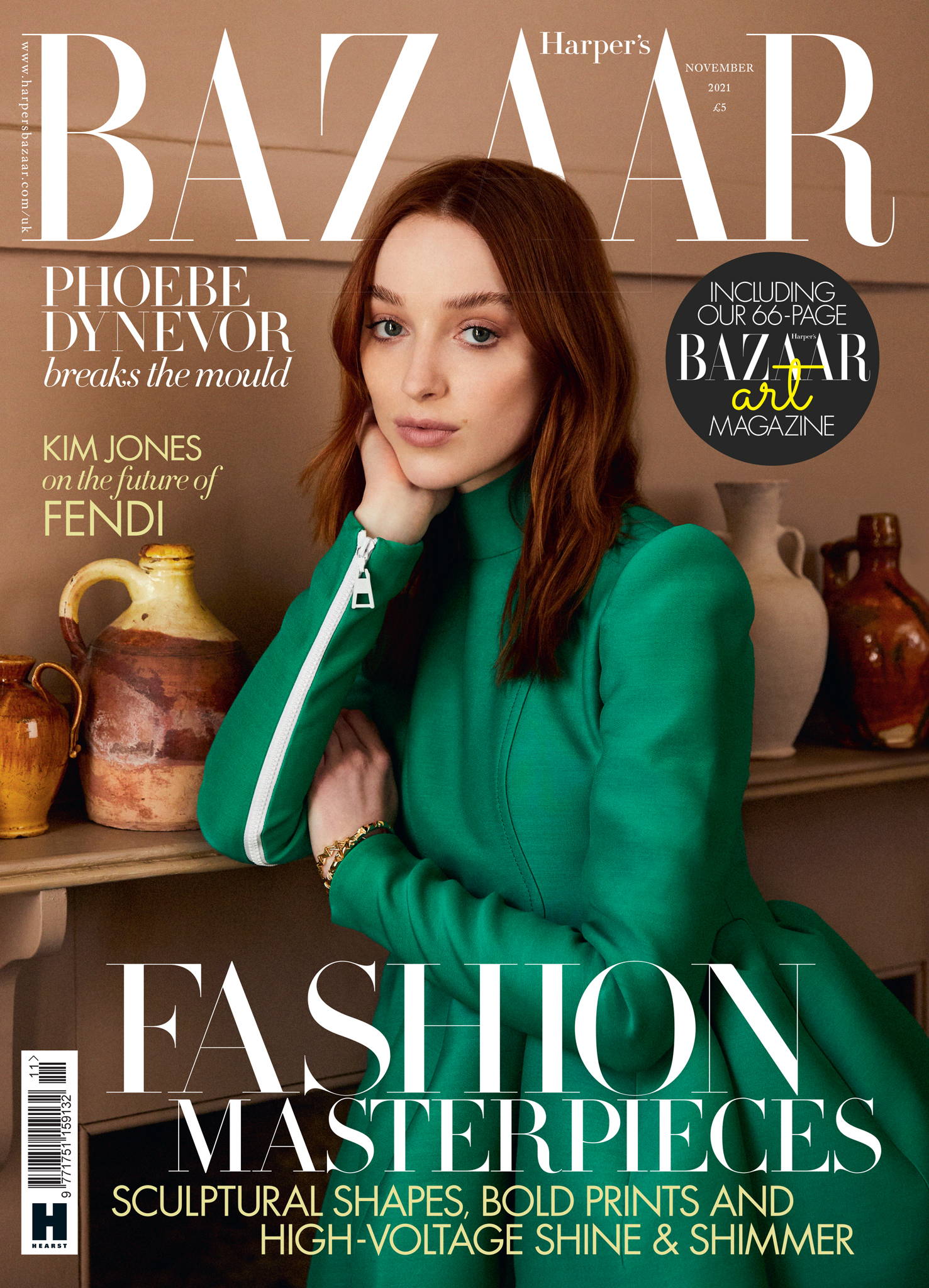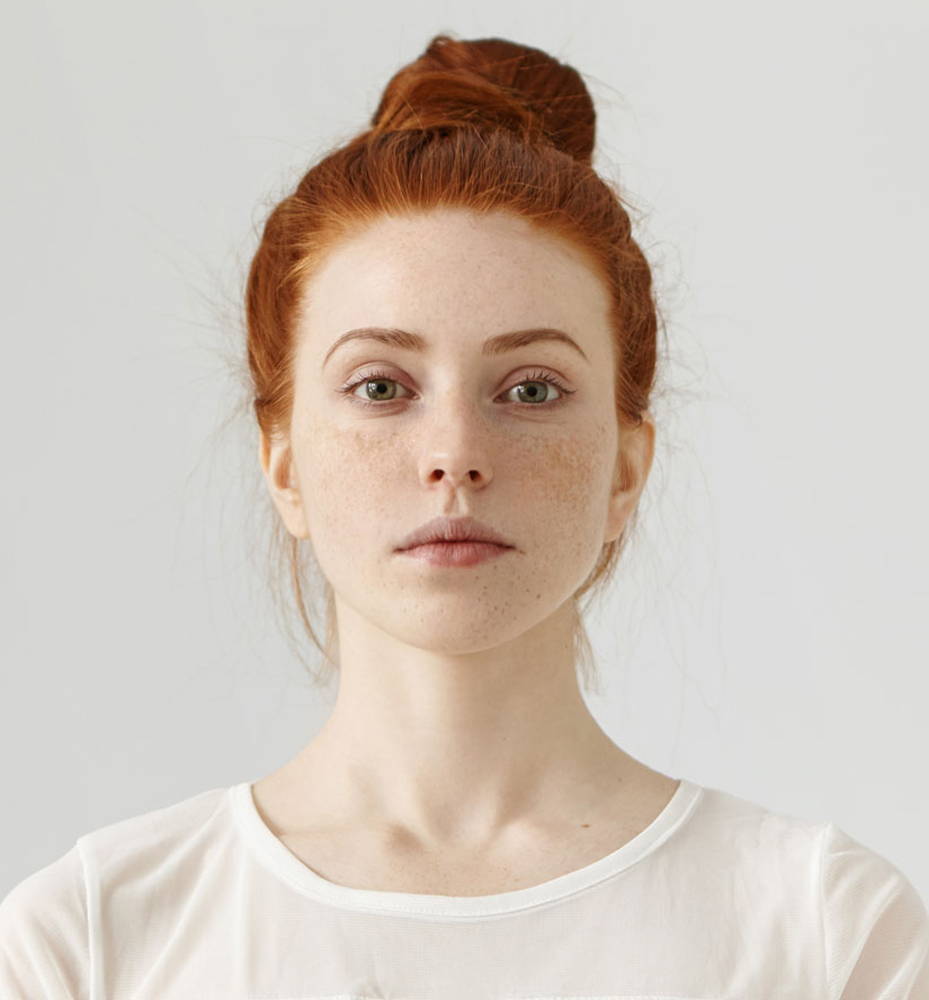 The defining features of sensitive skin may look similar – redness, discomfort and inflammation. Read more.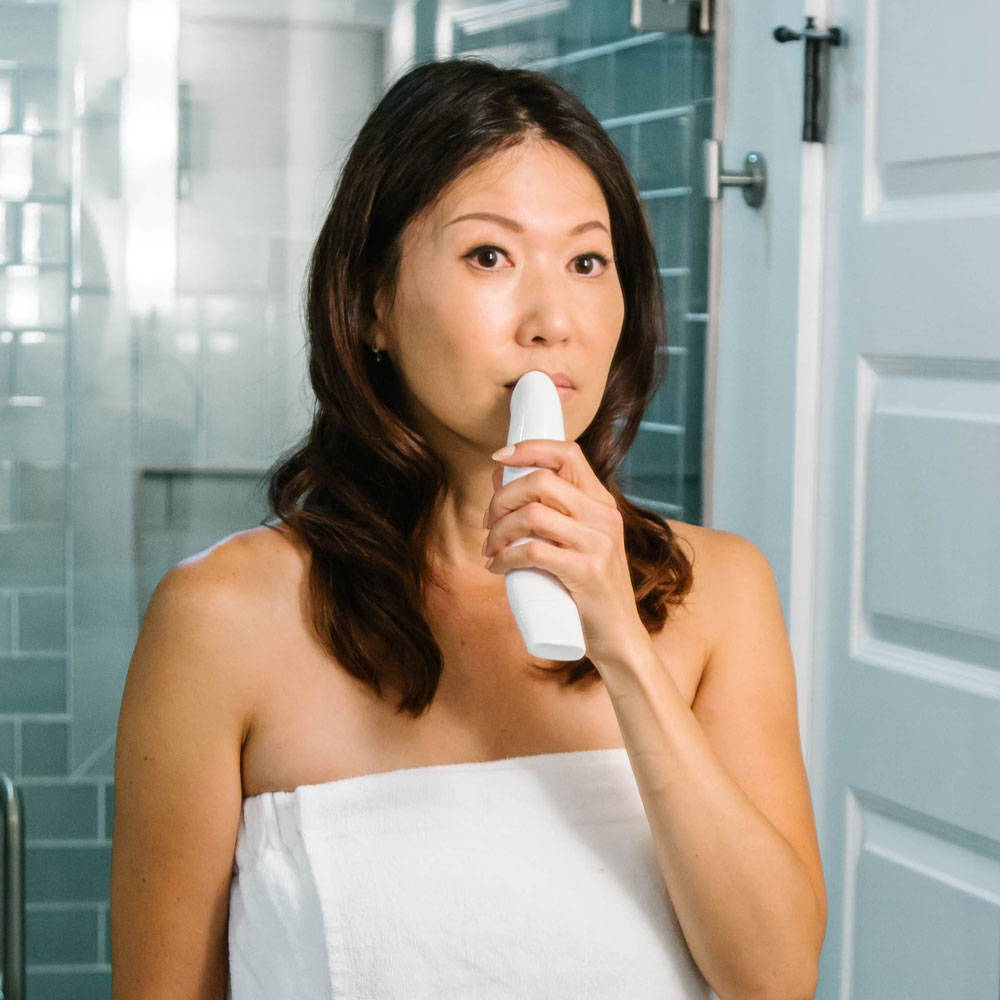 Your skincare routine likely includes pampering your face with cleansers, serums, and masks, but what about your lips? Read more.
Our hands are subjected to regular abuse from the activities that drive our work and play. As a result, hands often display signs of aging more prematurely than any other body part. Read More.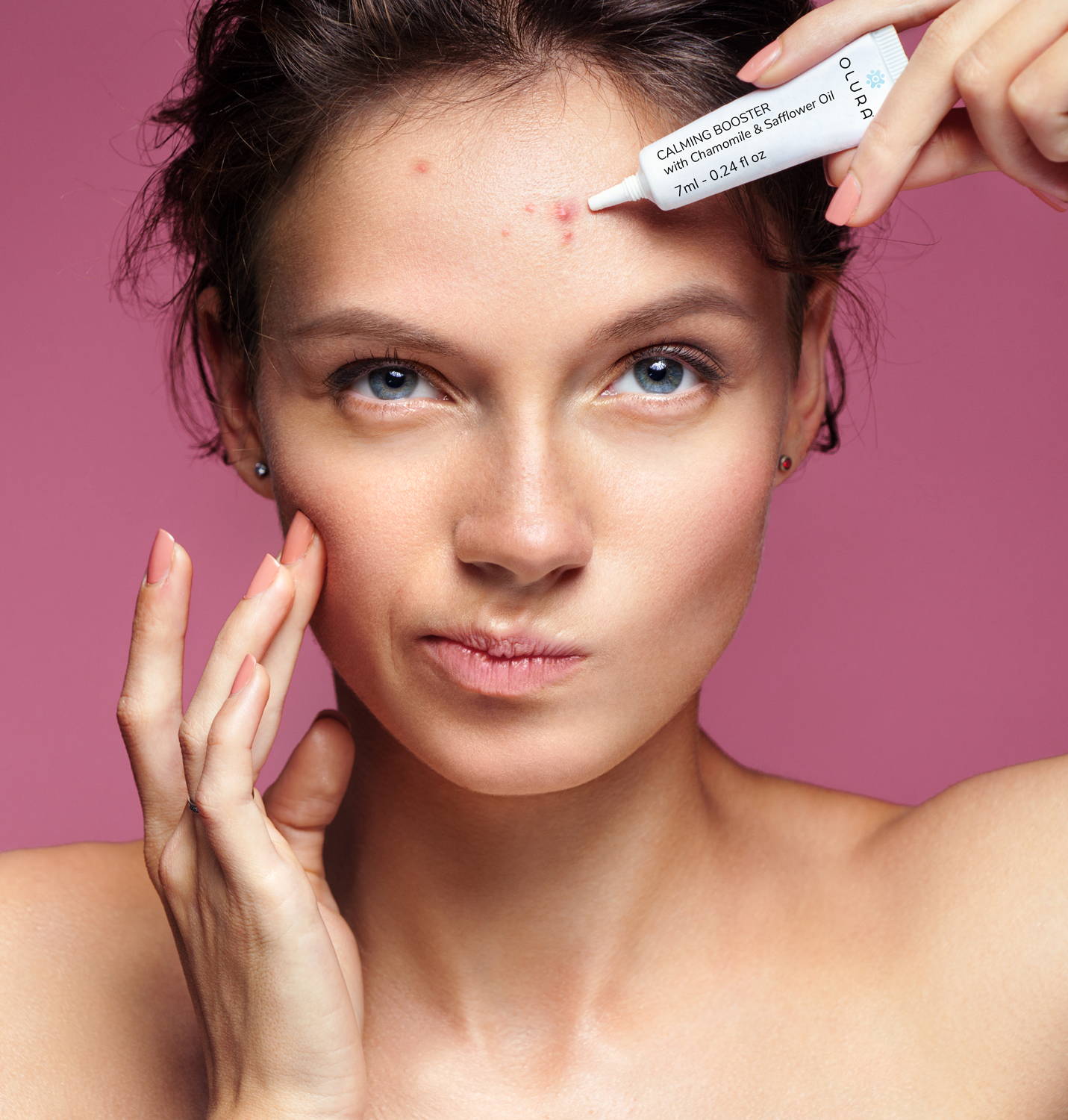 Dealing with acne can be frustrating and challenging, especially when conventional treatments don't yield the desired results. However, advancements in skincare technology have introduced innovative techniques that can revolutionize acne treatment. Read More.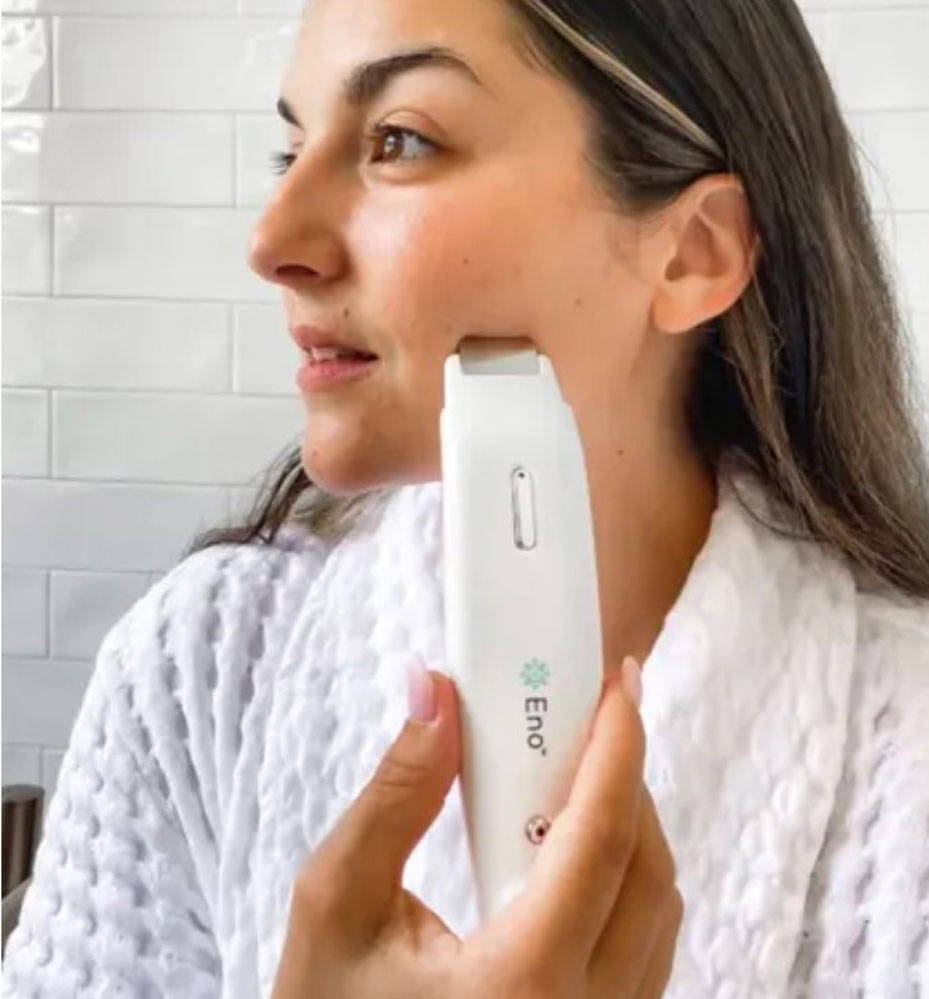 The Beauty Of Ultrasonic Exfoliation:
Unveiling A More Youthful You
Proper exfoliation has long been recognized as a cornerstone to achieving radiant and healthy skin. Read More.