Everything you need to create the perfect skincare routine and achieve professional results at home.

Everything you need to create your perfect skincare routine and achieve professional results at home.
This patented dual-sided device supercharges your skincare routine with ultrasonic exfoliation, micro-pulse facial sculpting, and deep product infusion.
Permanently remove unwanted hair in the comfort of your own home using the same technology found in medi-spas. FDA cleared and guaranteed to leave you hair free!
Precision blended just for you, this serum packs a high concentration of active ingredients into a feather-light formula. Use our skincare quiz to create your perfect formulation.
Your personalized active ingredients are freshly mixed into this silky lotion that delivers a light, yet deeply hydrating finish. Customize your formula using our short skincare quiz.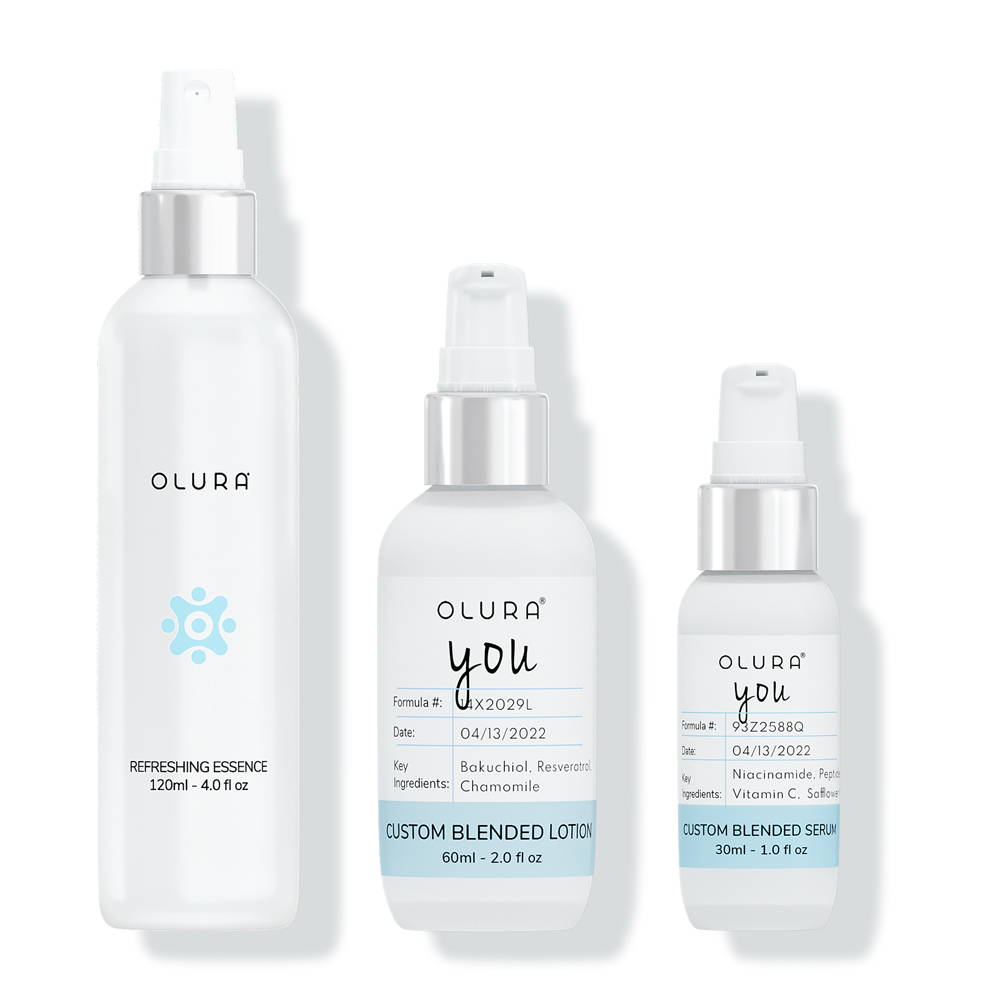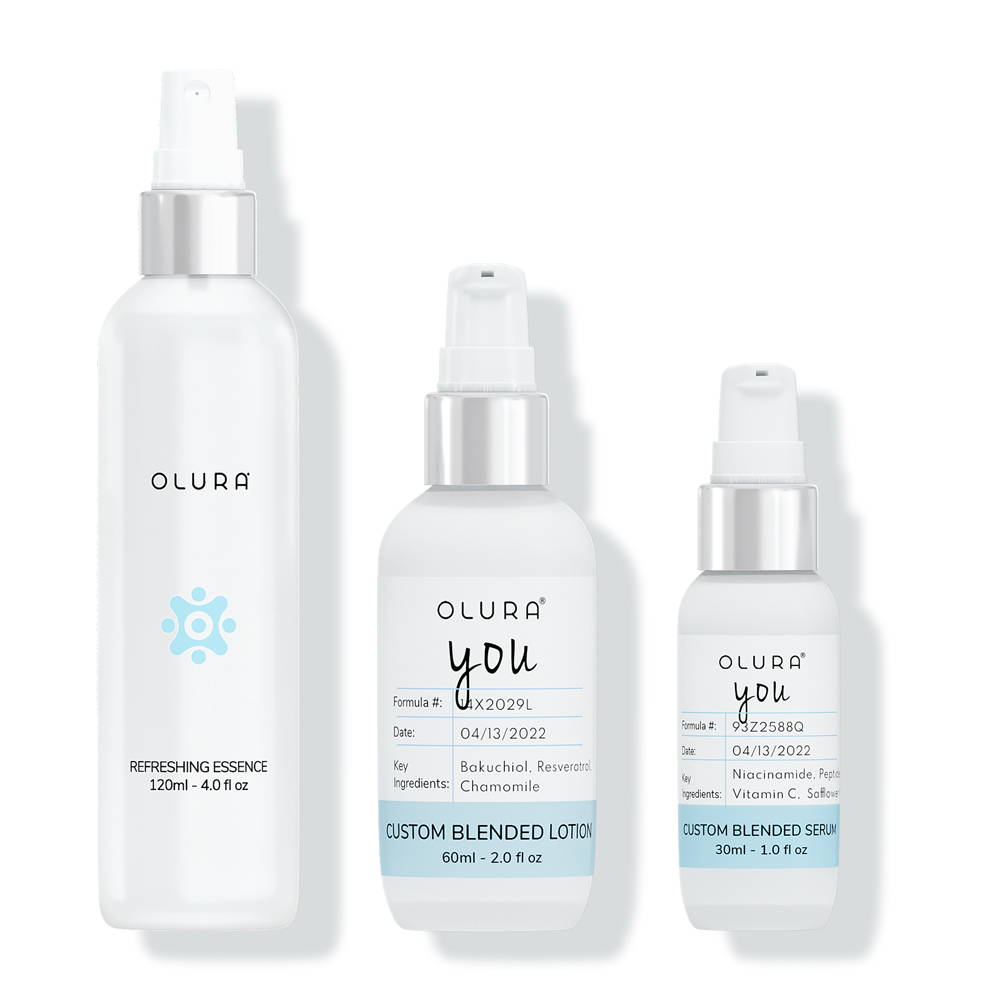 This complete product set includes a Custom Blended Serum, Custom Blended Lotion and Refreshing Essence. Take the 3-minute skincare quiz to customize your products.  
This three-in-one hydrating essence with Trehalose delivers a burst of powerful moisture that penetrates without adding weight to leave the skin looking healthy, soft and supple.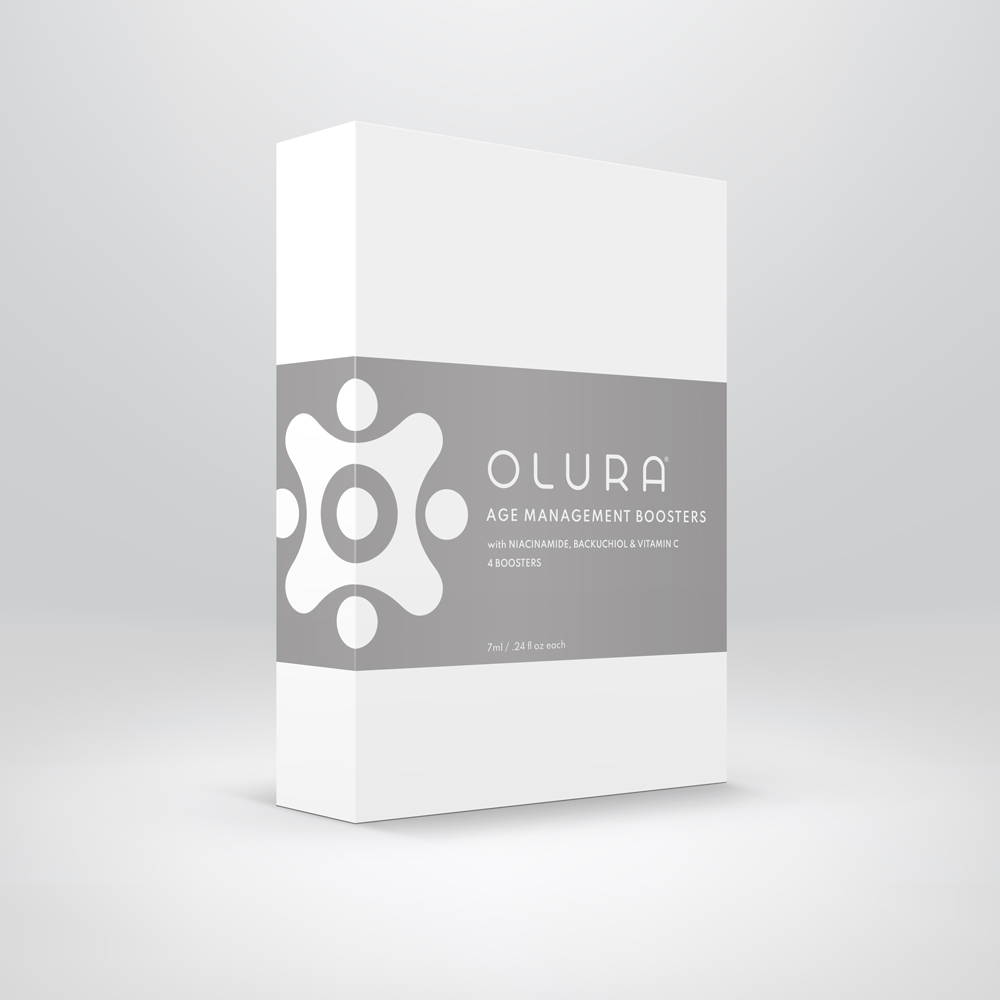 The Age Management Booster Four-Pack is formulated to nourish and rejuvenate your skin. This potent formula works synergistically to address multiple signs of aging and promote a youthful complexion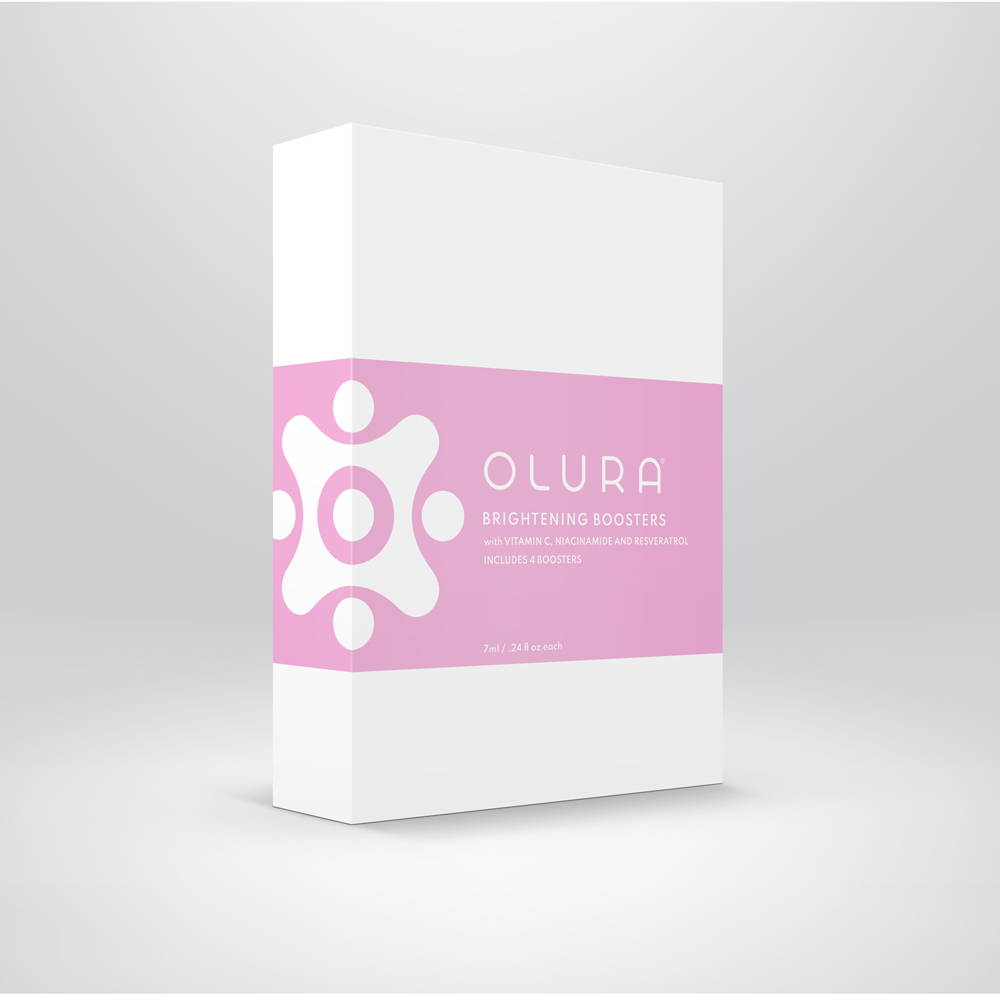 The Brightening Booster Four-Pack is formulated to enhance your natural radiance and restore a youthful glow. Niacinamide, Vitamin C, and Resveratrol are a potent combination for promoting a brighter, more even complexion.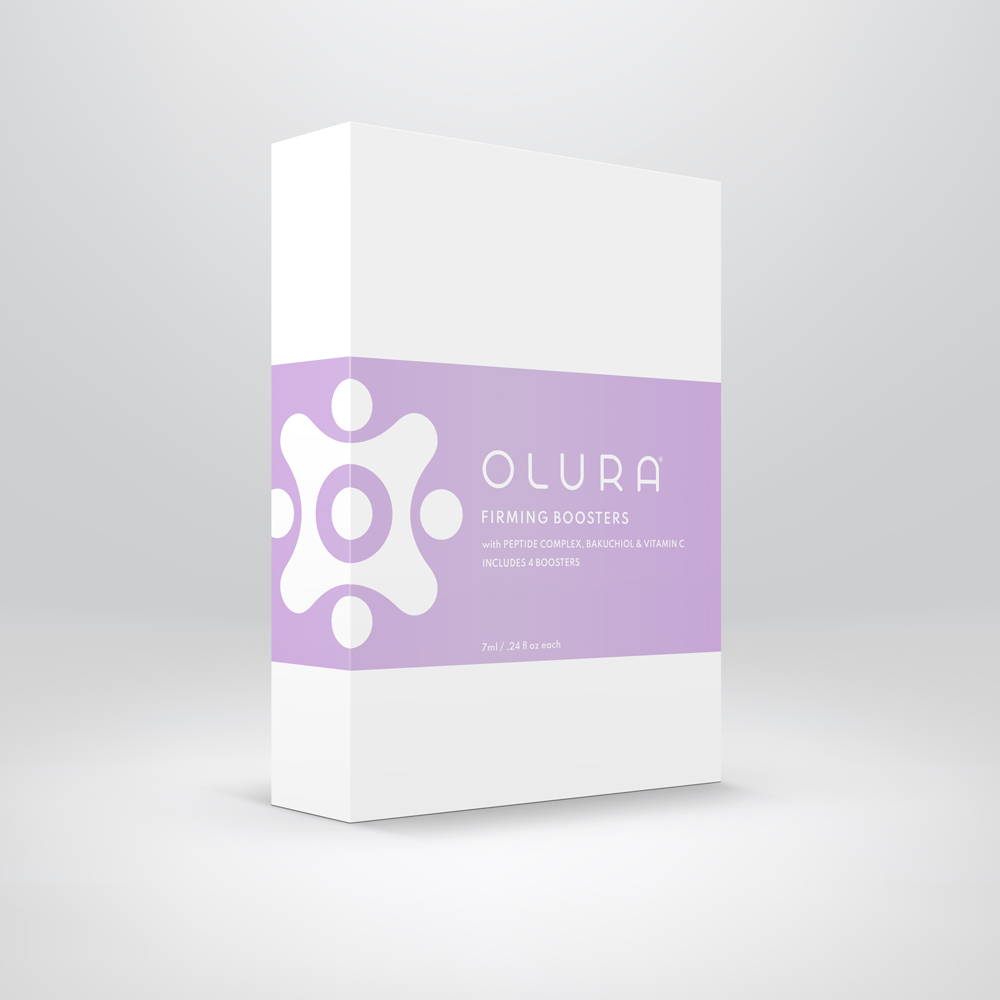 The Firming Booster Four Pack delivers a concentrated formulation designed to rejuvenate and enhance the firmness and elasticity of your skin. This advanced formula combines the benefits of Bakuchiol, Vitamin C, and a Complex of Peptides.
The Hydrating Booster Four Pack is a concentrated blend of nourishing ingredients that replenish and revitalize your skin. This lightweight booster is designed to provide intense hydration, leaving your skin looking radiant, supple, and rejuvenated without clogging your pores.
The Calming Booster Four Pack is formulated to provide your skin with the ultimate relaxation and tranquility it deserves. Formulated with a concentrated blend of beta glucan, safflower seed oil, and chamomile extract, this rejuvenating booster will leave your skin feeling soothed, nourished, and balanced.