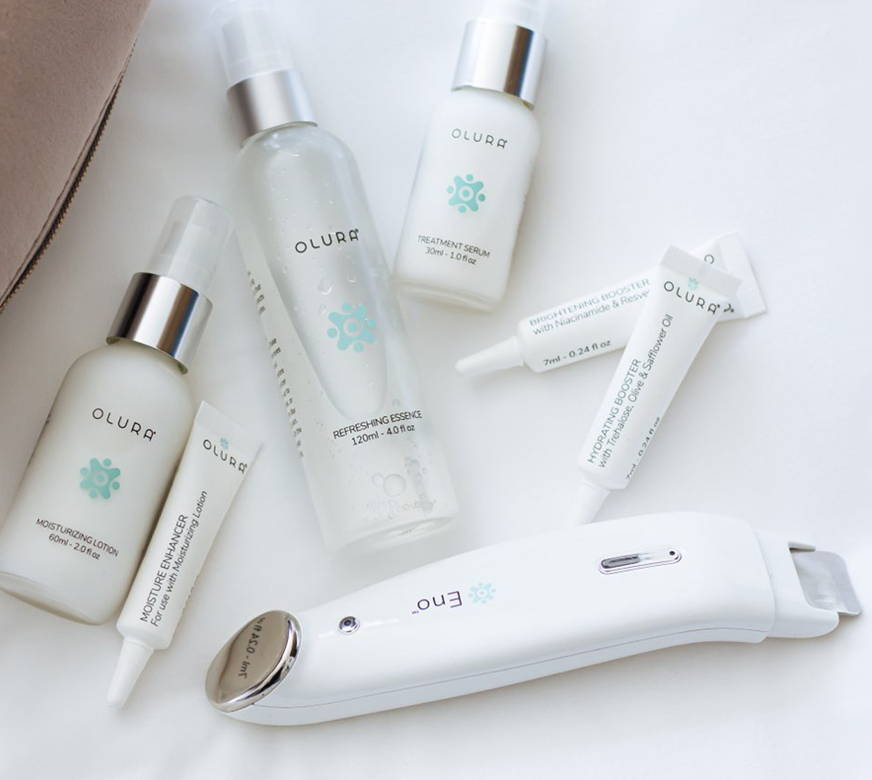 Custom designed regimens that supercharge your skincare routine.
Custom designed regimens that supercharge your skincare routine.
The perfect skincare routine is more than just great products
Do you have a drawer filled with all the products and devices you've tried over the years? This collection is a testament to how hard, and expensive, it is to build a routine that delivers great results. It's also the reason our founders started Olura.
We believe the perfect skincare routine starts with the right products for your skin, integrates technology that delivers immediate results, and evolves so that it continues to meet your needs. Subscribe to our program and let our experts help keep you looking and feeling great.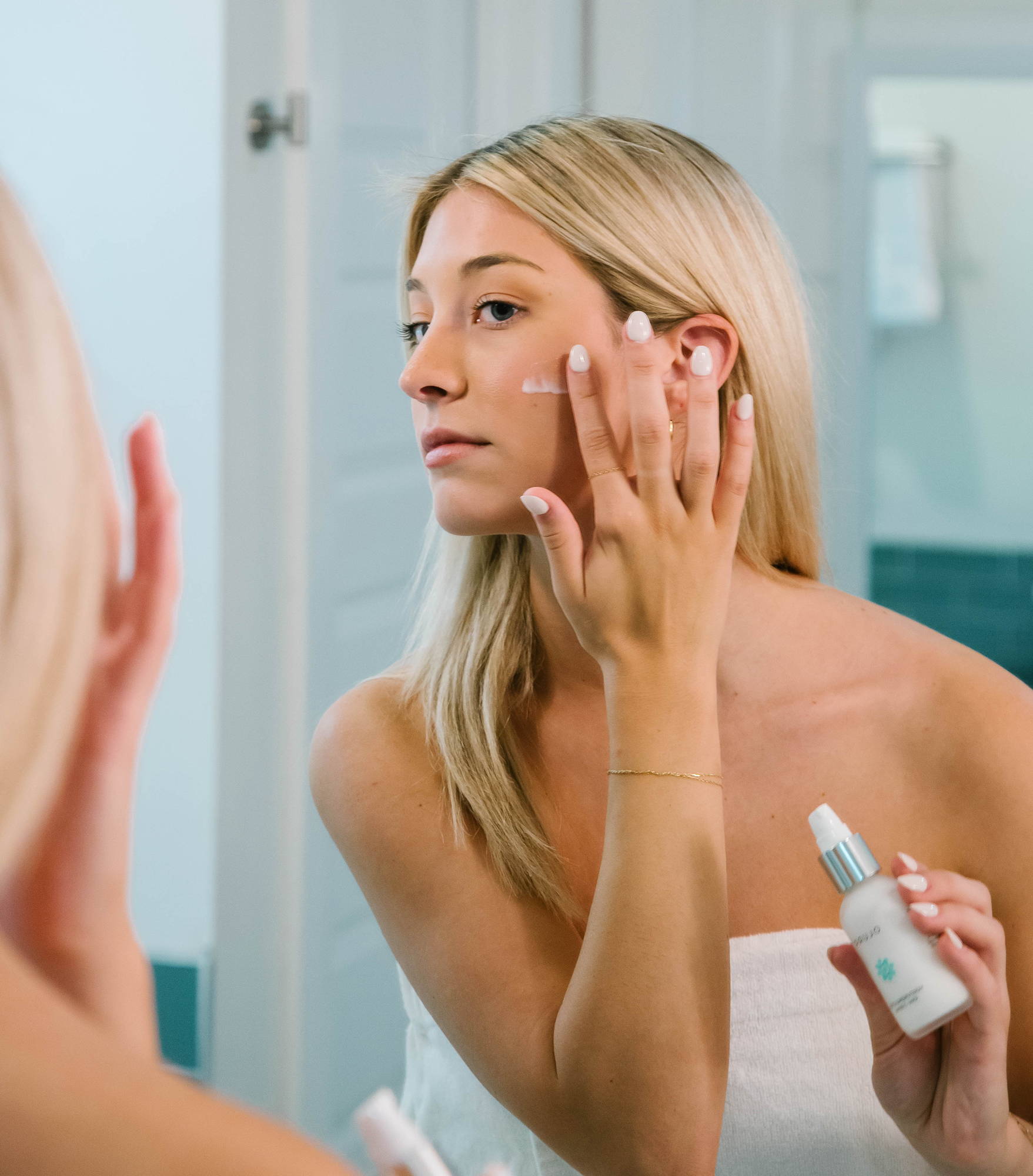 A subscription that ensures you always have the perfect regimen.
$85 Every-Other-Month

---
Our skincare assessment is driven by AI that will take into consideration your goals and habits to build a product set with the perfect combination of concentrated boosters for your Treatment Serum.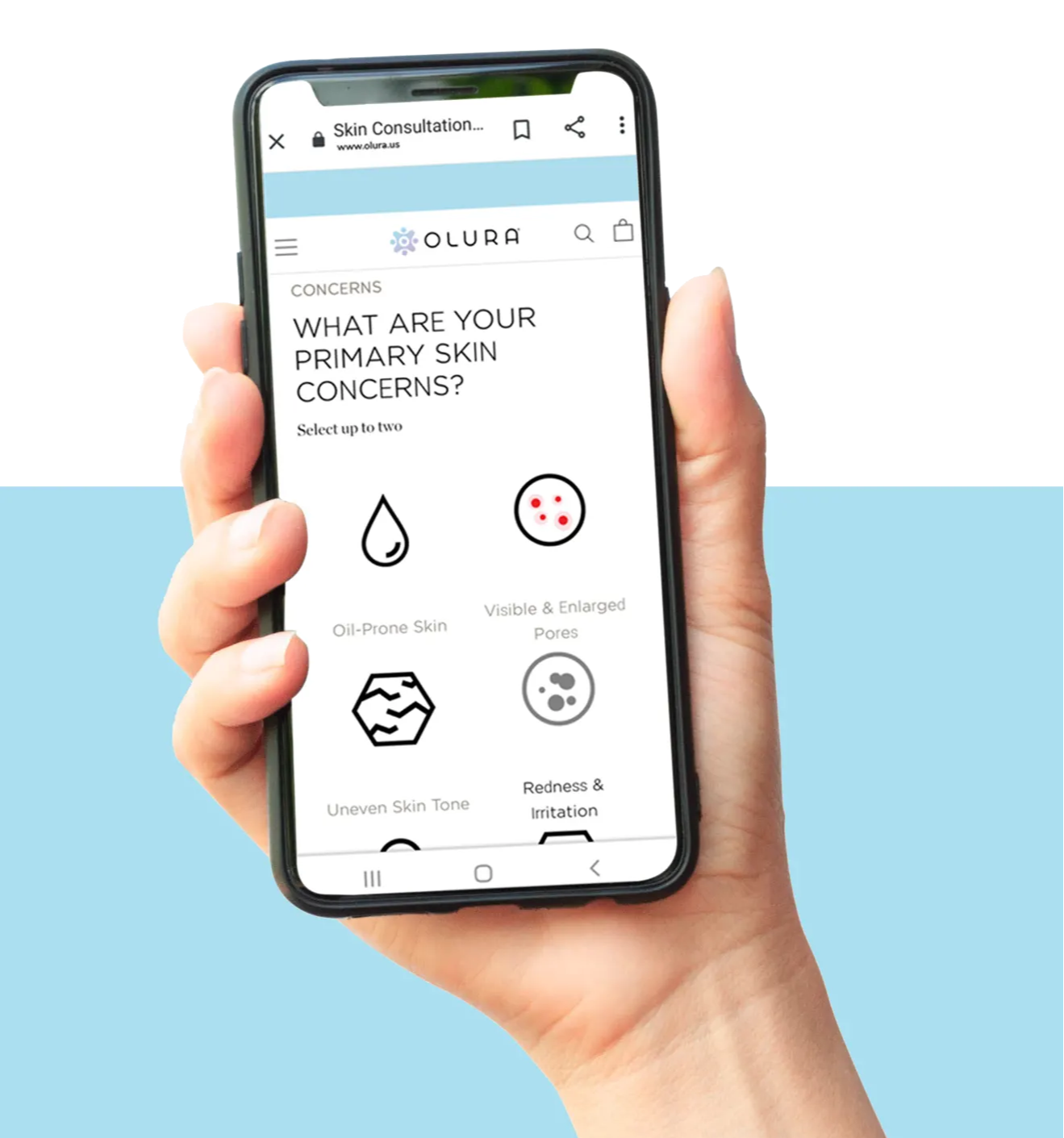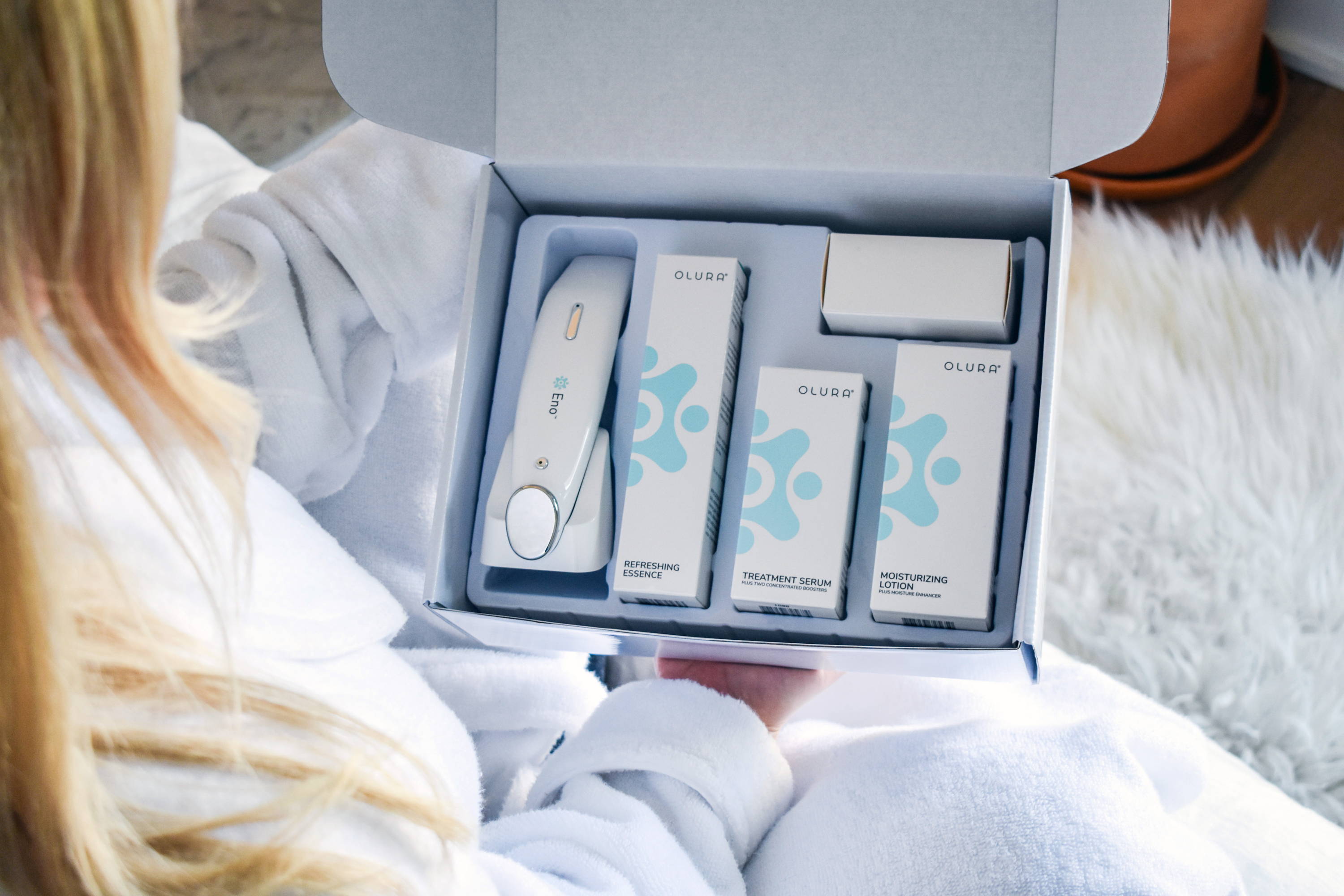 Start with a customized Glow & Sculpt Set with Eno™ device for $245.00 ($40 savings)
Then receive a new customized product set every other month for $85
No commitment, pause or cancel any time
Your personal skin fitness expert provides pre-emptive knowledge and tips to create your perfect skincare regimen, whether you're a minimalist or a product junky. We'll work with you to integrate the Olura products and the Eno™ device as a complete solution or in tandem with your existing products.
As a subscriber, we'll be there every-other-month to suggest updates to your regimen and ensure it's addressing your specific needs.