Kelly's CUSTOM FORMULATIONS
Based on your skincare needs and formulated with scientifically proven active ingredients specifically for:
IMPROVING UNEVEN TONE AND MINIMIZING PORES
IMPROVING UNEVEN TONE AND MINIMIZING PORES

Precision blended just for you based on the results of your Quiz, this gentle yet powerful serum packs a high concentration of active ingredients into a fast-absorbing, feather-light formula.
Arrives in personalized packaging with your name, formulation number and date of formulation.
Active ingredients chosen for you: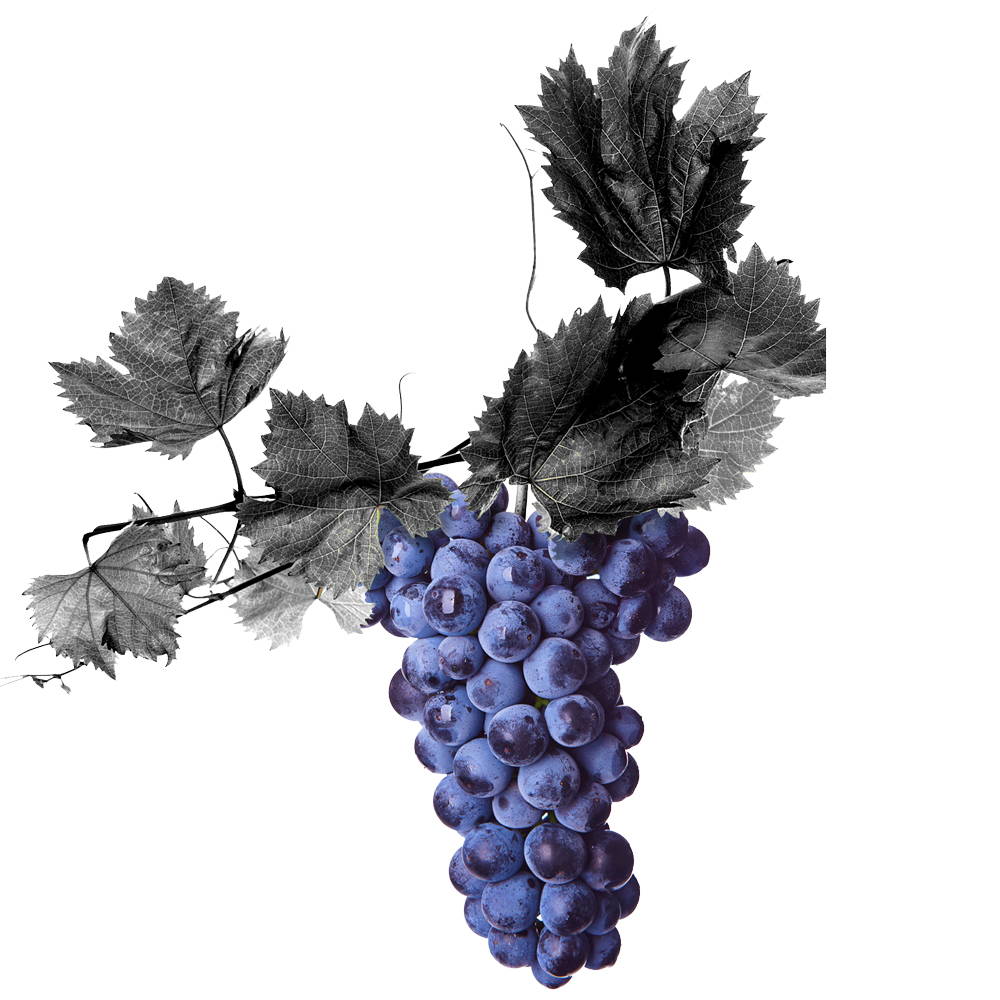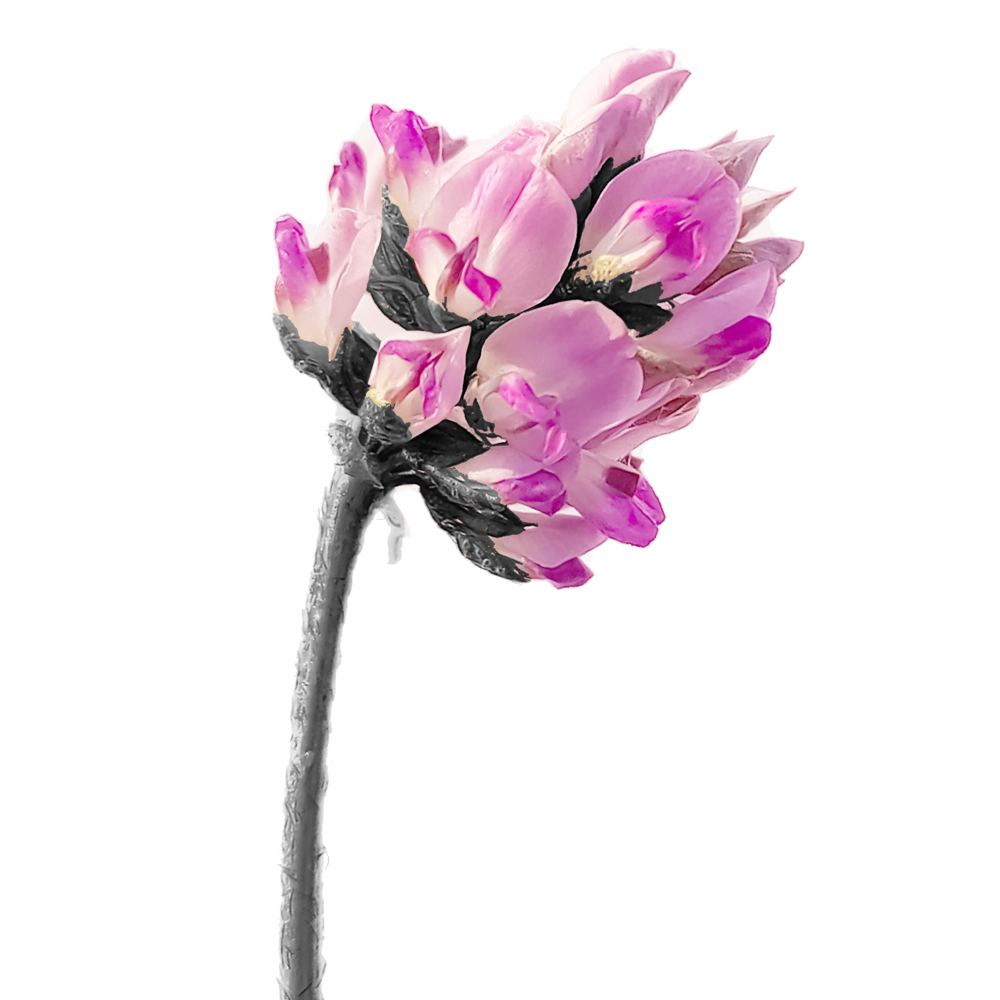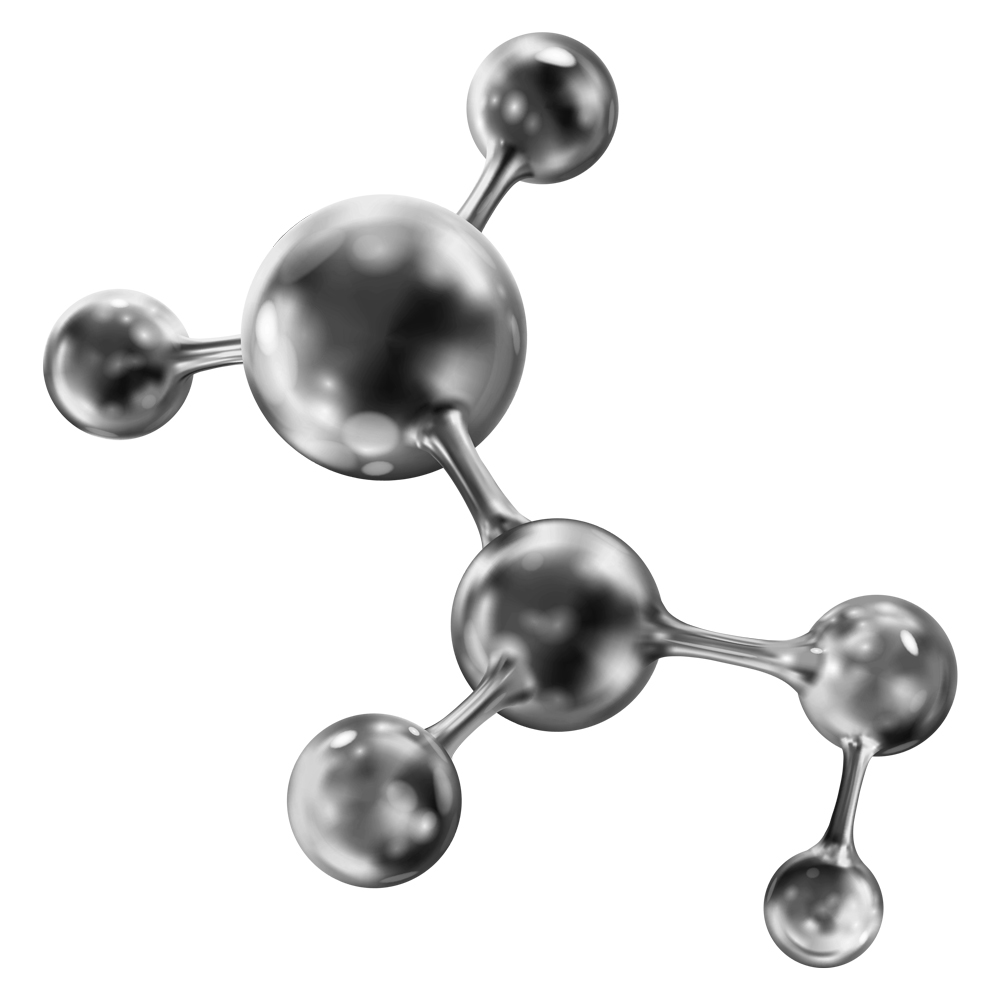 WE'VE CHOSEN THESE INGREDIENTS
FOR YOUR SKIN
---
---
Vitamin C is a skincare all-star that functions as an antioxidant and works to preserve key substances the skin needs to look smoother, brighter, and younger.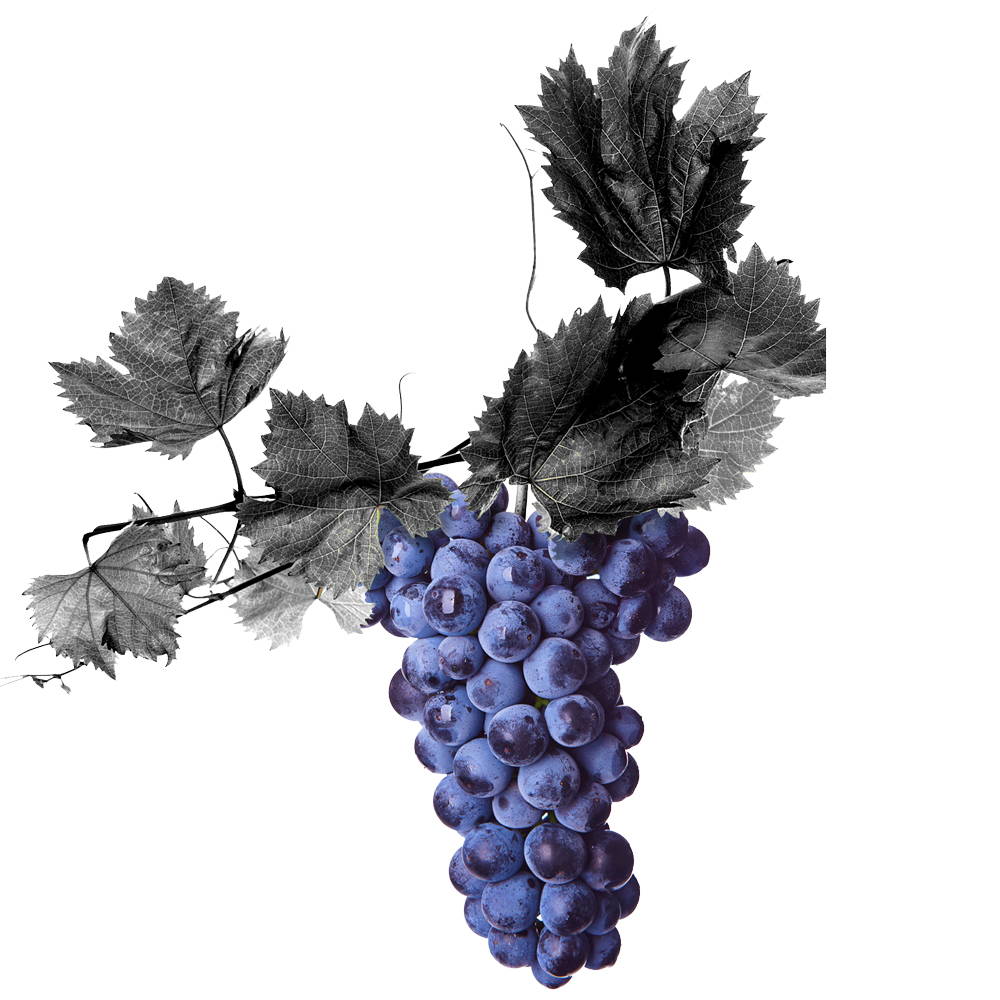 Resveratrol provides basically a gold mine of skincare benefits. It helps protect skin's surface, interrupts and helps rebuff negative environmental influences, and brightens a tired-looking complexion. It also has significant skin-calming properties that may help minimize the look of redness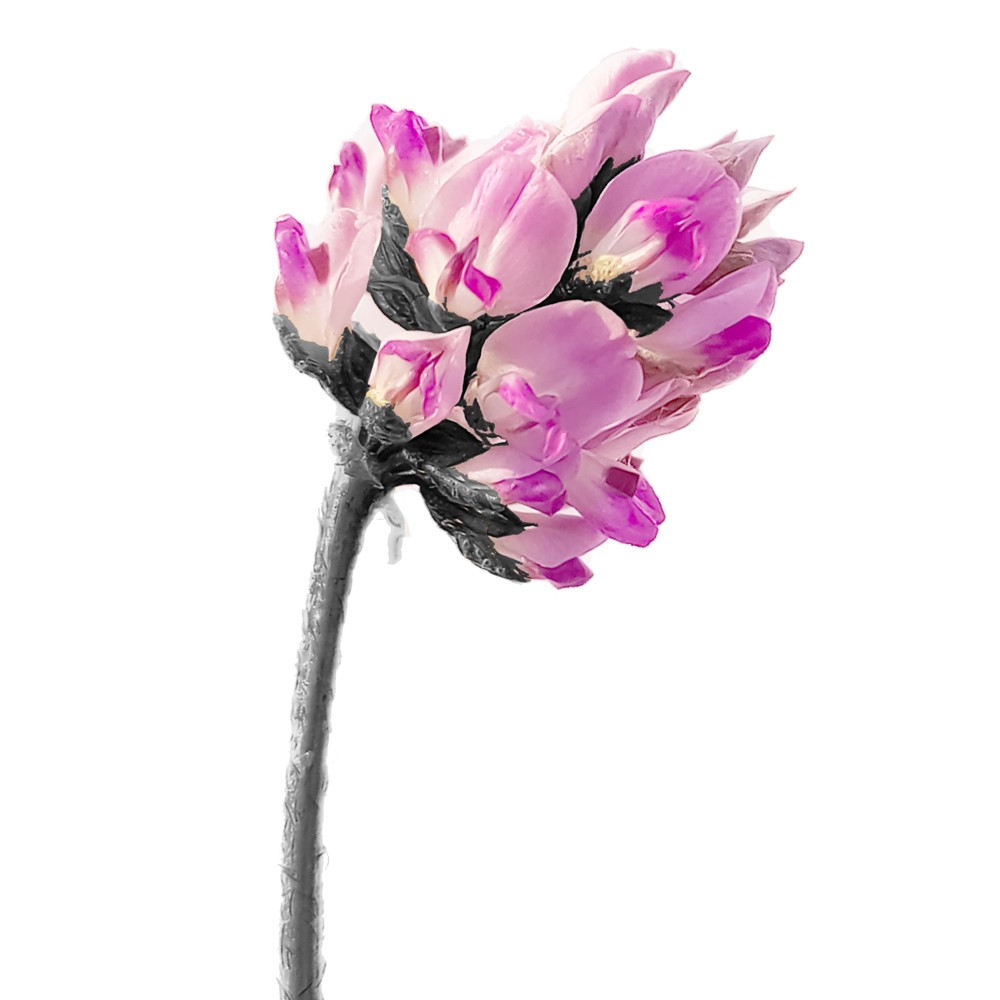 Bakuchiol has been shown to provide many of the same benefits as Retinol without the red, flaky and peeling skin. This potent antioxidant can have a significant impact on firmness and elasticity while refining skin texture and evening out the skin tone.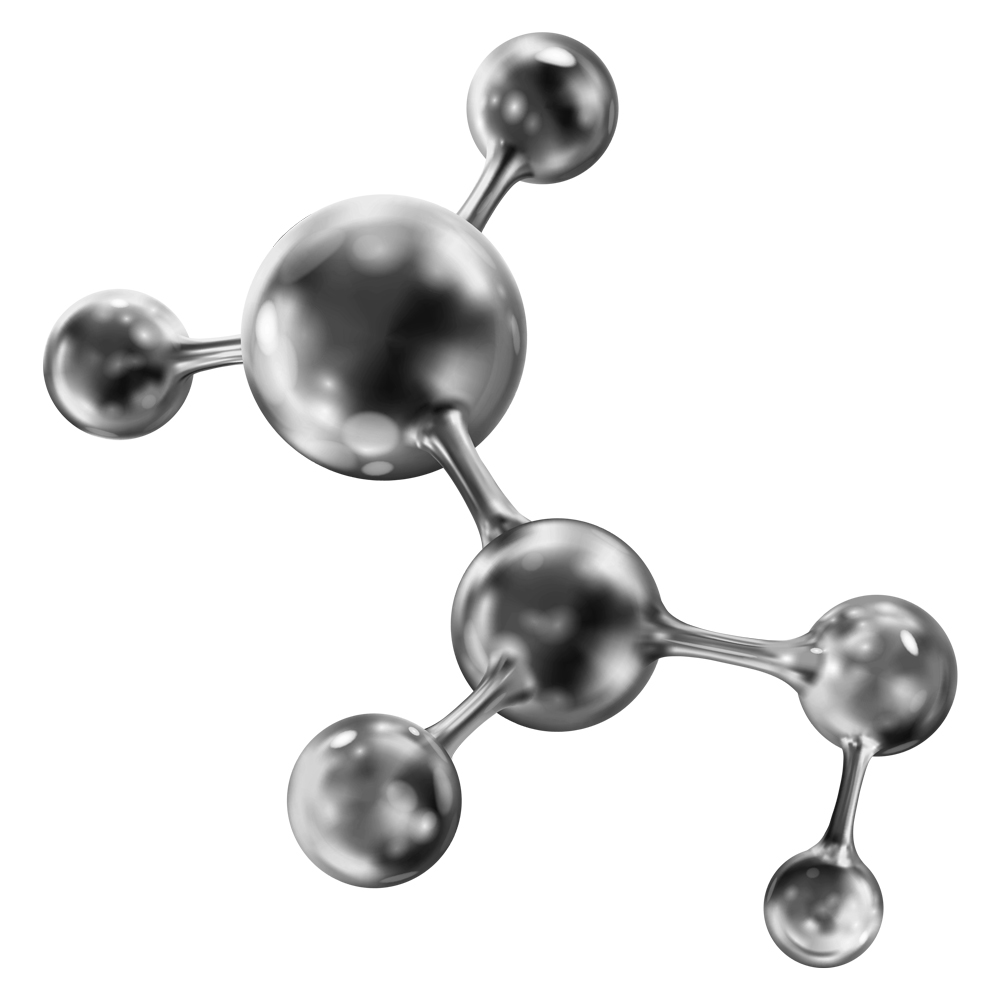 Niacinamide (B3) is a skincare standout because of its versatility for almost any skin care concern and skin type. It visibly improves uneven skin tone, softens fine lines and wrinkles, minimizes enlarged pores, and diminishes dullness without causing irritation.
ENO™ ALL-IN-ONE SKINCARE DEVICE
A COMPLETE SPA GRADE ROUTINE
---
The Eno's gentle vibrations slough off dead skin cells to immediately boost radiance, clear pores, and improve the penetration of your skincare products. Exfoliate once per week to start and increase up to three times per week if you skin isn't sensitive.
95% of people reported smoother skin after the very first use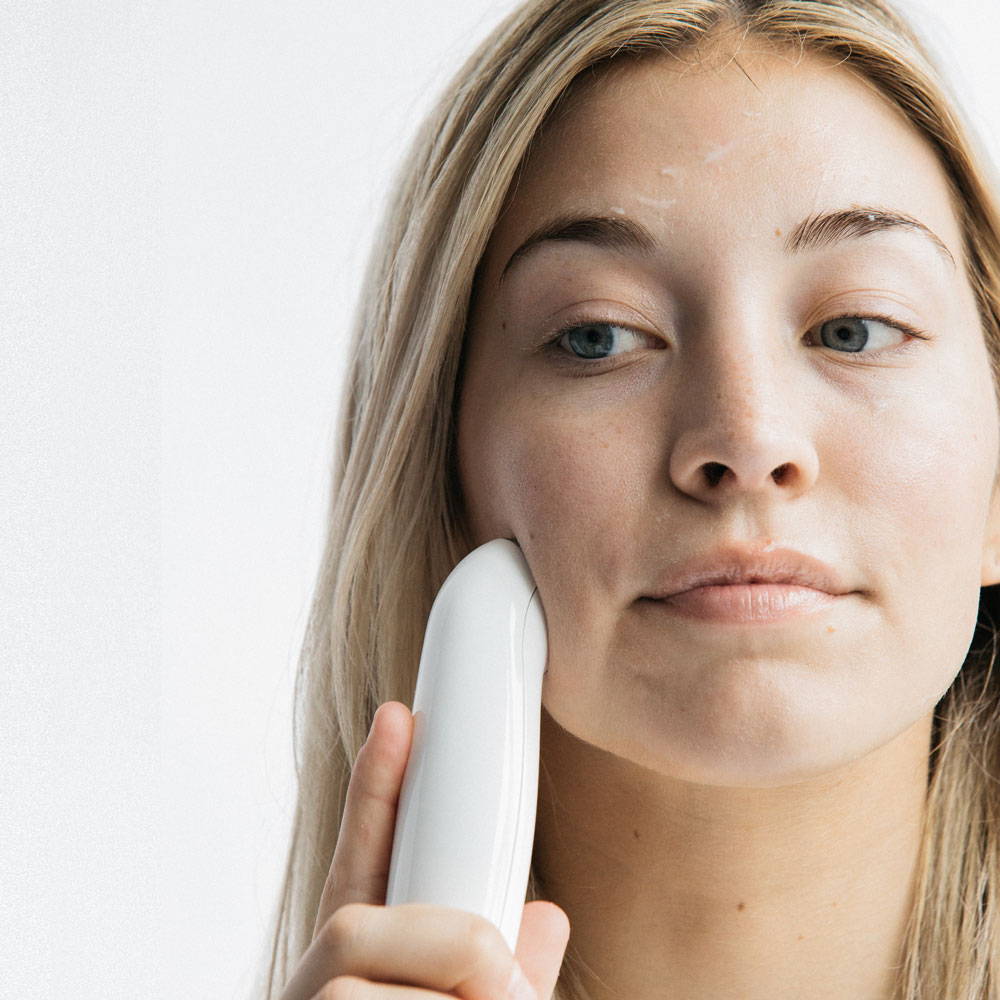 The Eno's combination of vibration and ultrasound delivers the active ingredients in your Custom Blended Serum deep into the skin. Perform daily to achieve a dewy complexion that appears more healthy and vibrant.
90% reported that their skin looked more hydrated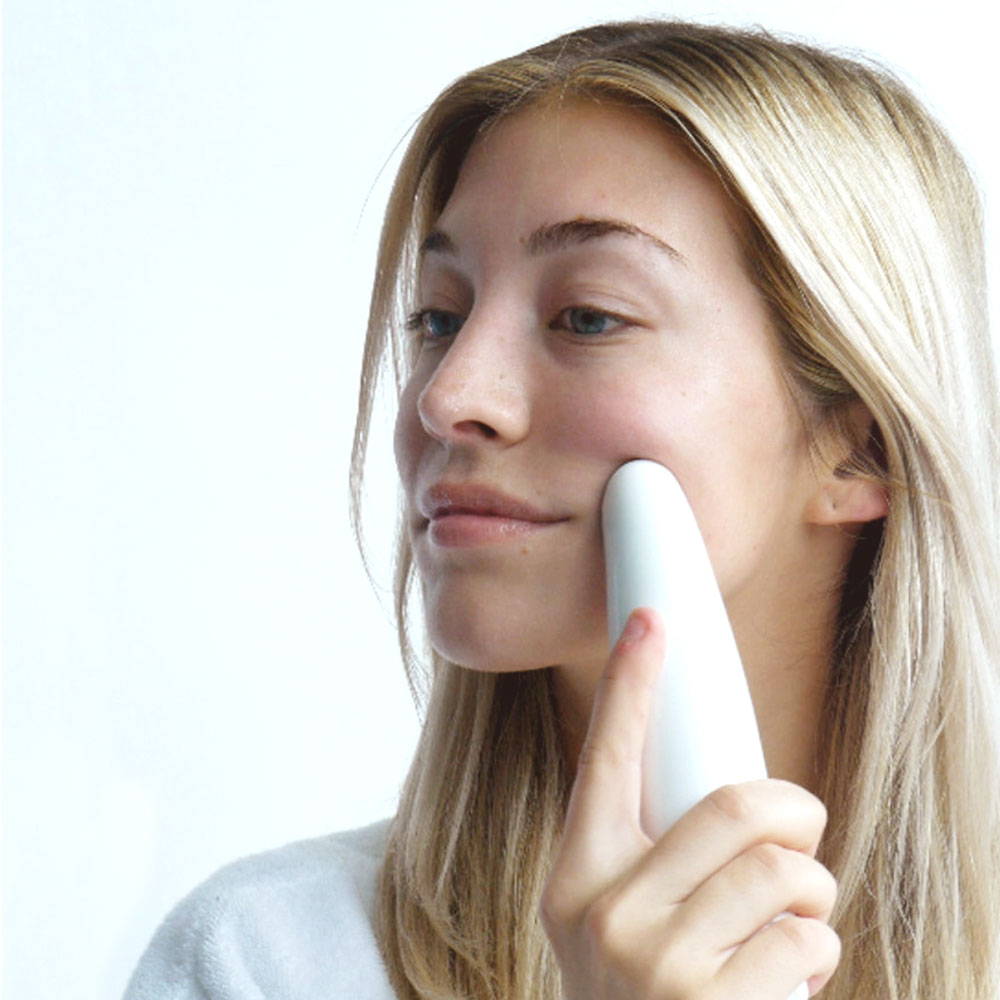 The Eno's 350,000 pulses per second help refine the appearance of your cheeks, jawline, and eyes while stimulating the lymphatic system and temporarily increasing the delivery of oxygen-rich blood to your cells. Perform daily.
95% said their face appeared more lifted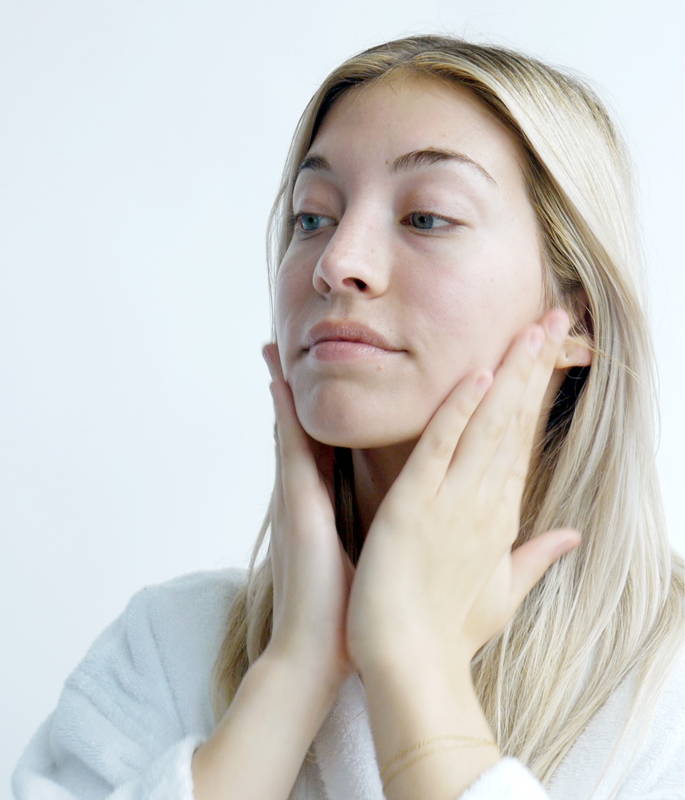 Your personalized active ingredients are freshly mixed into this silky lotion that delivers a light, yet deeply hydrating finish to restore vital moisture while targeting your specific skincare concerns.
100% noticed an improved appearance to their skin after their very first Olura facial.
*Consumer perception study of 20 women over 30 days






---
SUBSCRIBE AND SAVE
Olura subscribers get more than custom products - they recieve support from an expert dedicated to delivering the perfect skincare routine.
We're here, via email or one-on-one consultations, to help you maintin a lifetime of healthy skin.
Olura members get support from an expert dedicated to ensuring you have the perfect routine.
You'll love your custom serum or we'll send you a new one at no cost.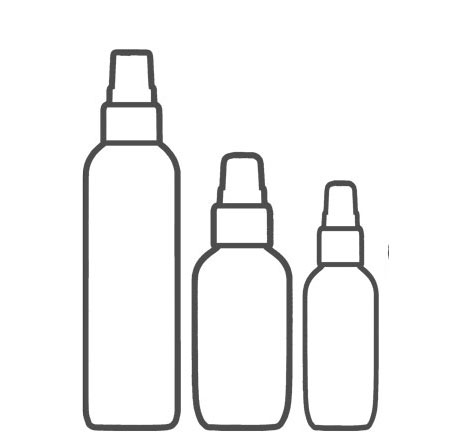 Sign up for auto-fill and save $50.00 on your customized Olura skincare set.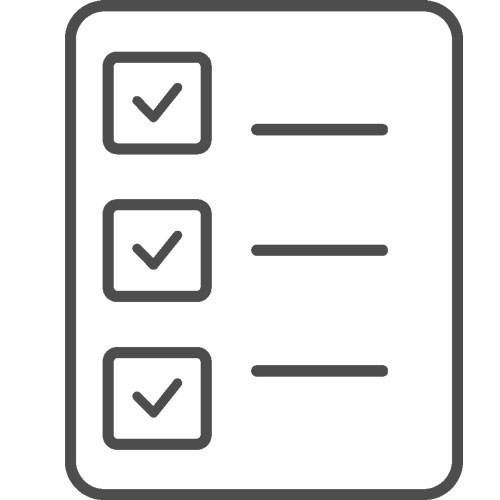 Regular check-ins guarantee your regimen evolves with your needs - even as you add in other products or brands.
Olura consultants will build you
A CLINICAL GRADE ROUTINE AT HOME