The patented Eno™ device provides you with the ability to add value to nearly any facial. Your customers will love the relaxing treatments combined with the immediate results.
Adding the Eno­™ to your service menu will increase revenue through a whole host of enhancements and complete facials. As a retail item, the device transforms your customer's daily routine and allows them to maintain their facial results between visits.
Enhancements that add value to your facials:
Exfoliation for all skin types

Infusion of any product line

Facial Sculpting & Lymphatic Drainage Massage

Hand, décolleté, lip and body treatments

Low upfront cost and fast return-on-investment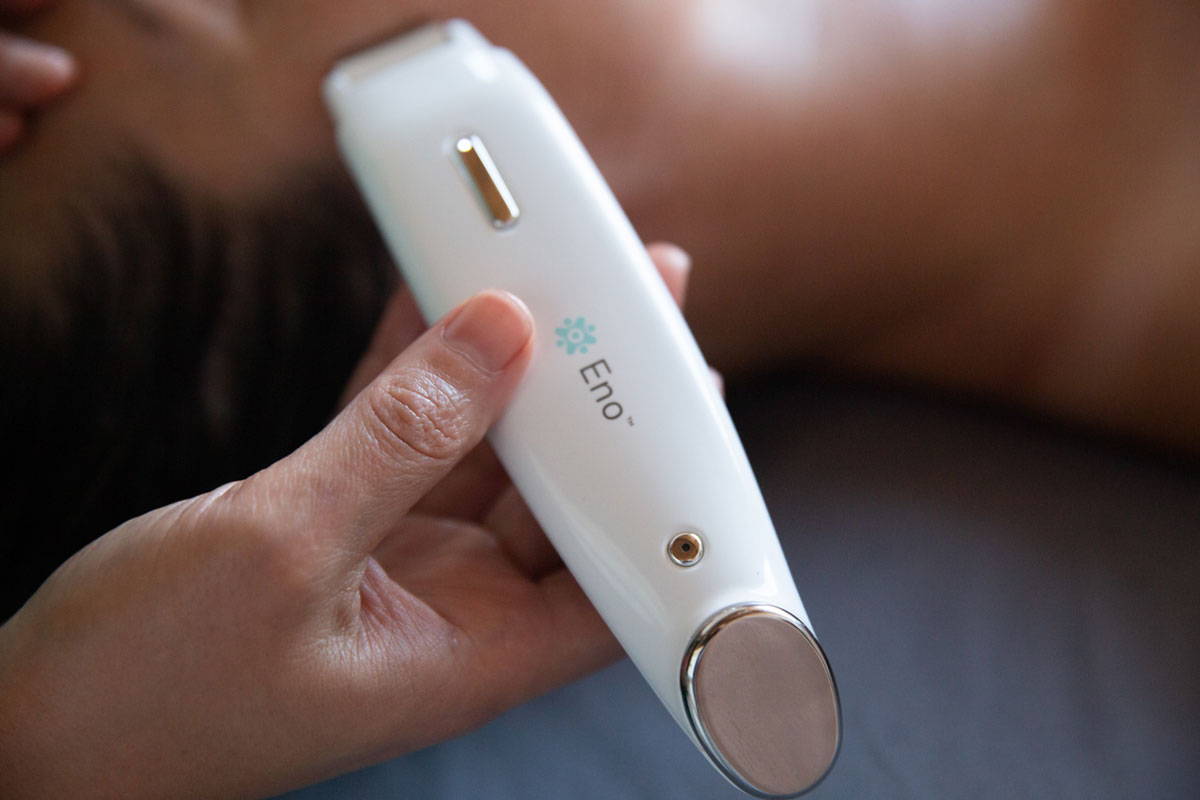 POTENT ACTIVES & CLEAN FORMULATIONS
We've created a line of boosters that pair with the Eno's infusion function to provide rapid delivery of highly concentrated actives where your clients need it most. Each booster is packed with ingredients backed by more than 9,000 clinical studies and formulated via a patented process to achieve sub-micron sized particles that infuse exceptionally well with the Eno™ device.
SEEL RETAIL WITH NO INVENTORY INVESTMENT
FULLY CUSTOM BLENDED PRODUCTS
Offer your clients serums and lotions individually blended to their exact needs. Send them through our 3-minute quiz and we'll blend the products on demand, ship them to their home or your location, and pay you a commission on every sale!
Your business gets headache free retail and your customers get a super clean, super potent product created just for them.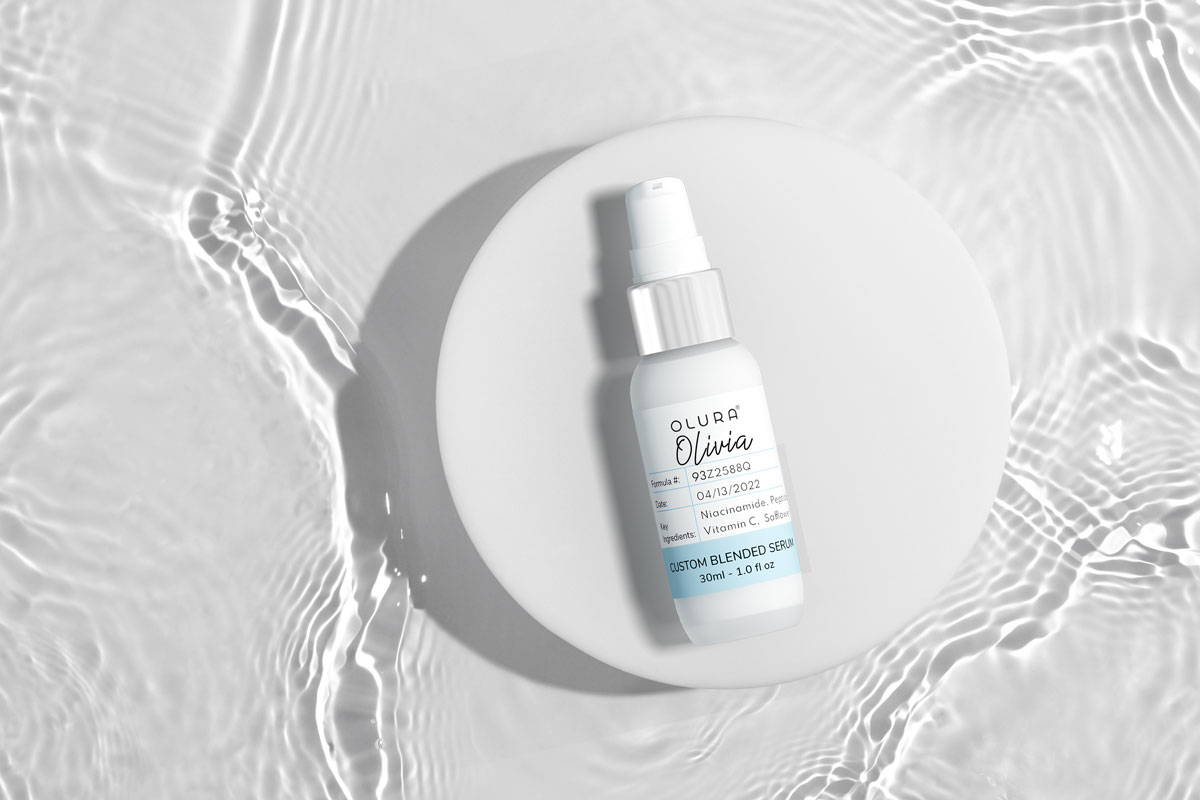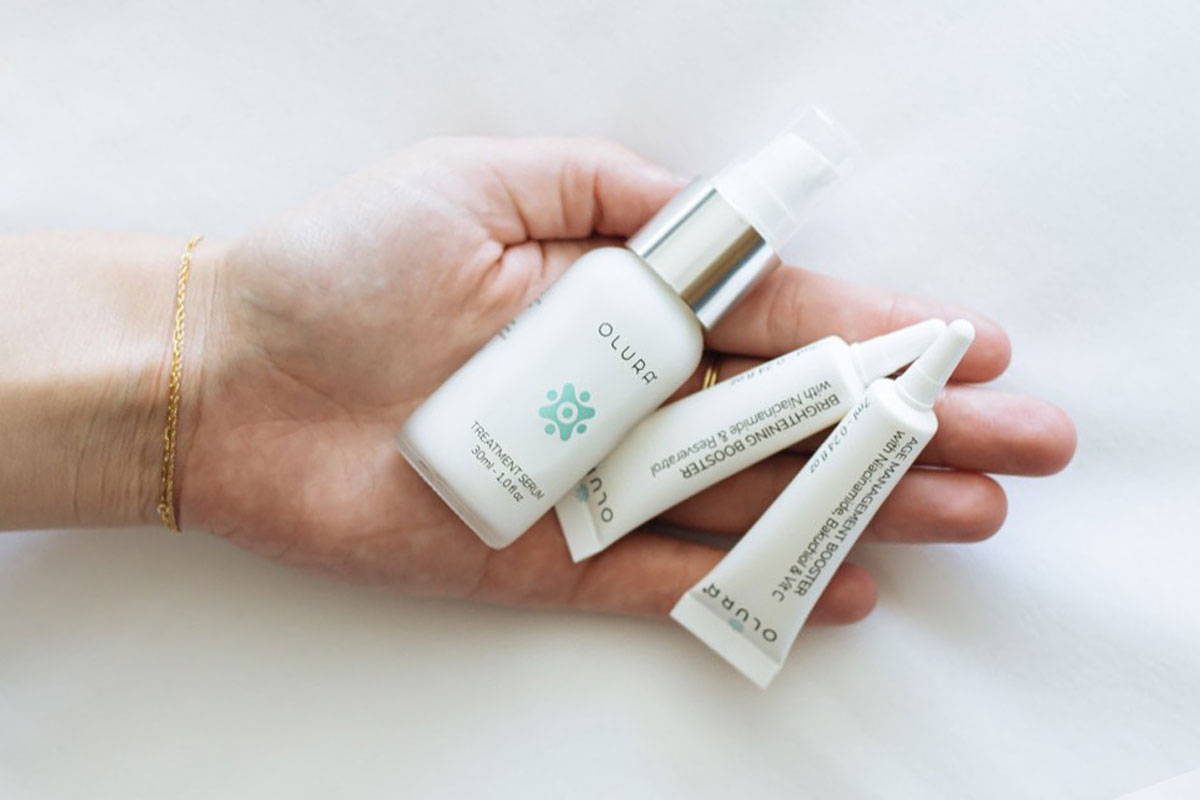 CUSTOM BLEND YOUR OWN PRODUCTS
Create your own semi-custom serums and lotions for use in treatment or for retail sale. We use a patented formulation process to create serum and lotion bases that mix seamlessly with our concentrated boosters with just a quick shake of the bottle.
Our Treatment Serum base is formulated clean with a blend of peptides, green tea, allantoin, niacinamide and vitamin E. Add two of our concentrated boosters to create a semi-custom serum that targets your client's specific concerns.
Our Moisturizing Lotion base is formulated clean with a combination of niacinamide, glycerin, and safflower. Add one concentrated booster to create a featherweight moisturizer that is great for any skin type.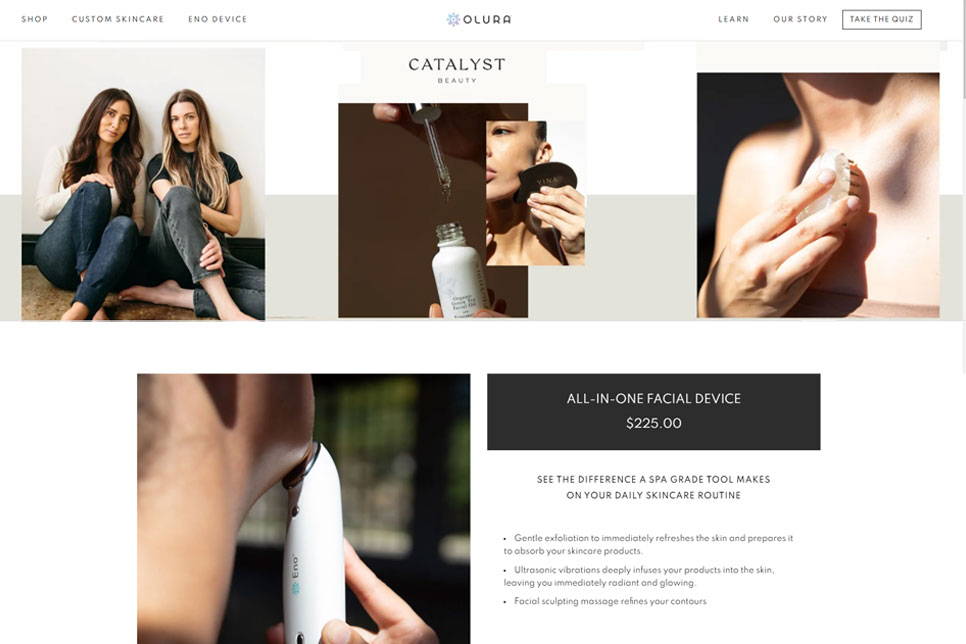 Get your own webpage where you can send clients to place orders and view your specials.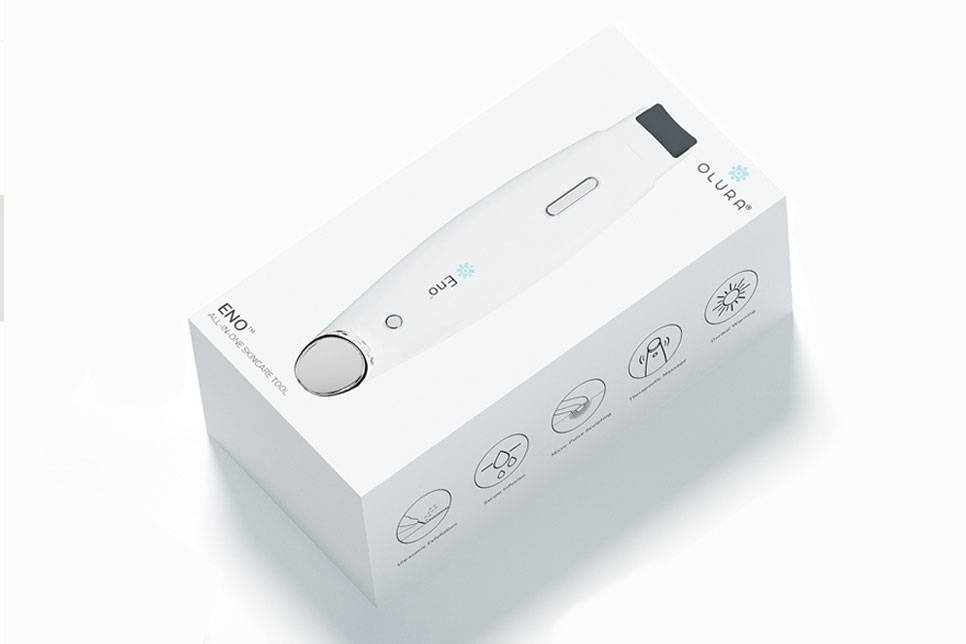 We'll dropship orders directly to your customers and provide you with a commission on each sale.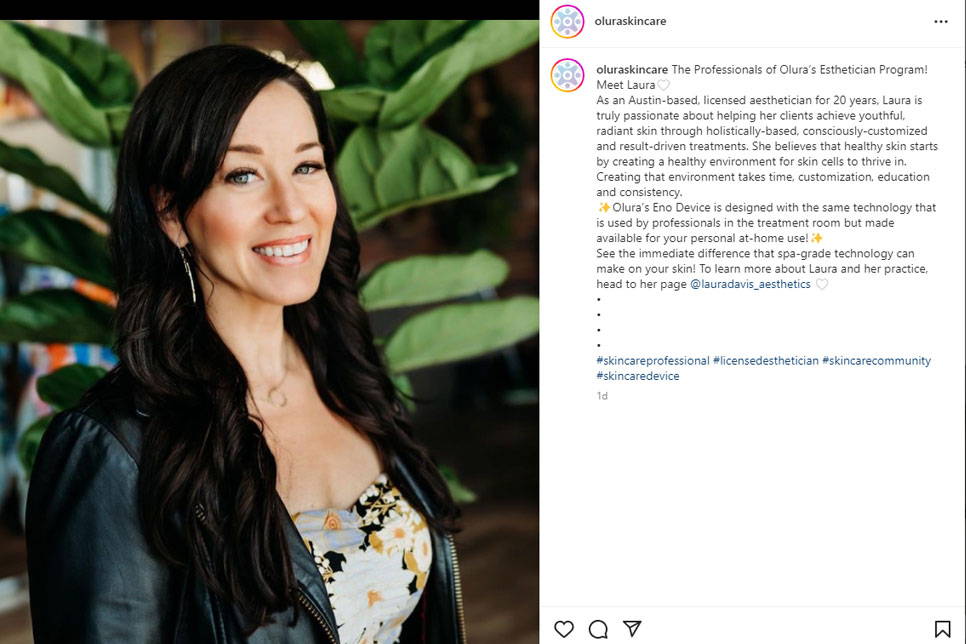 Our team will help promote your business across Facebook, Instagram and TikTok.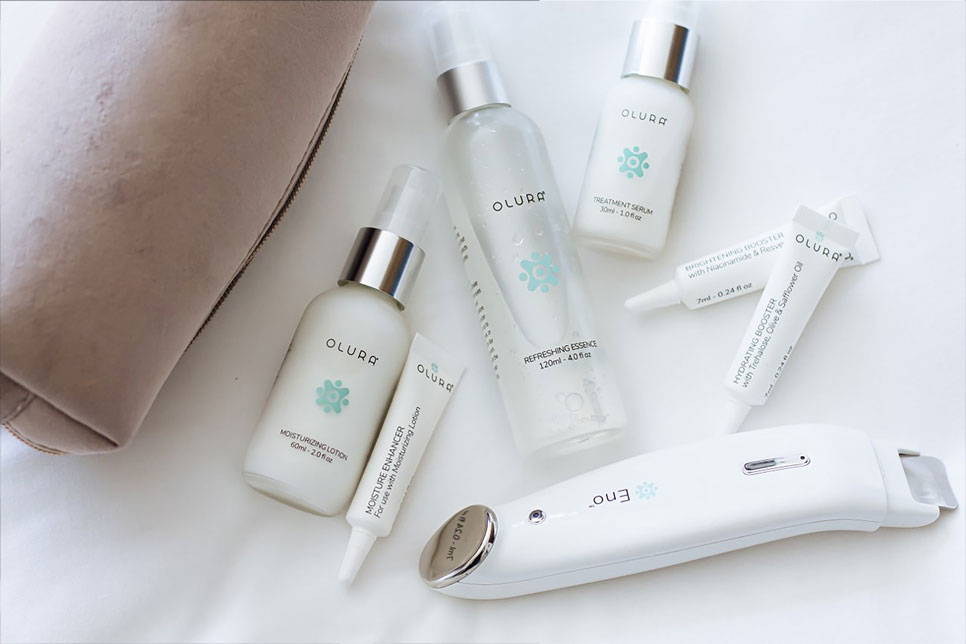 We offer an aggressive incentive program that includes as much as 100% credit on dropship sales.




CLICK THE IMAGES TO VIEW PRODUCT DETAILS