Kelly's CUSTOM FORMULATIONS
Based on your skincare needs and formulated with scientifically proven active ingredients specifically for: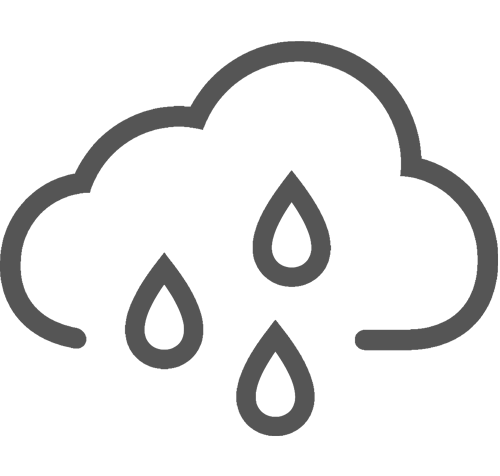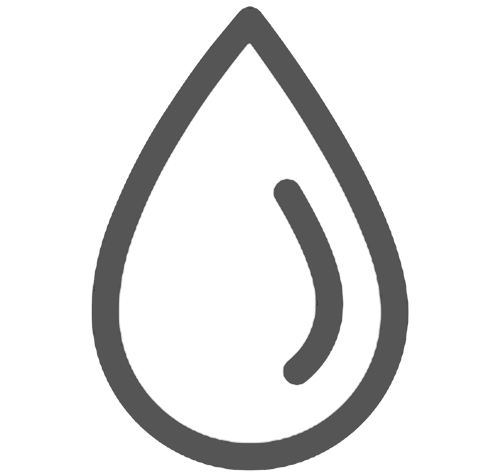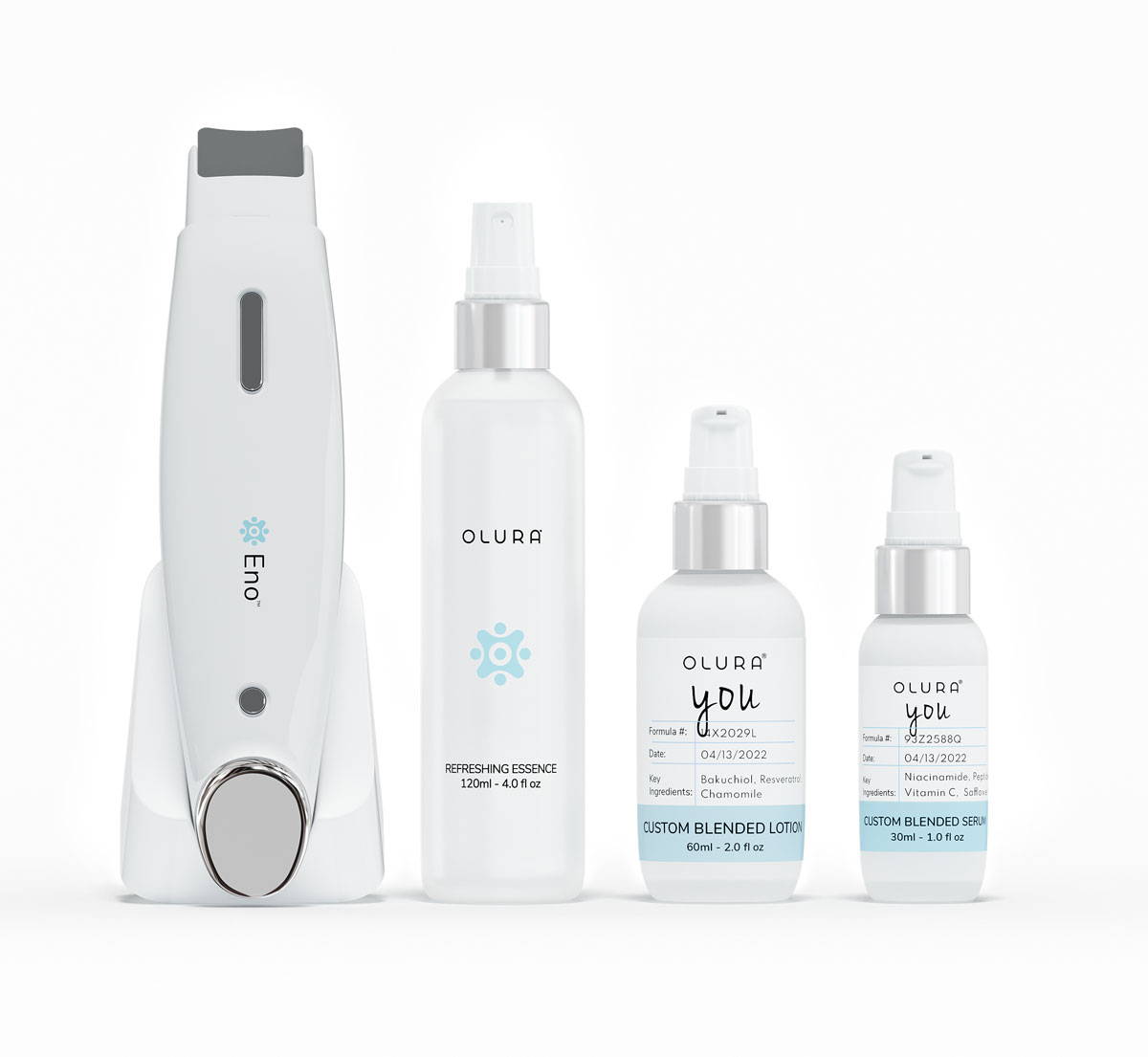 ENO™ GLOW + SCULPT SET $245.00
$325.00 - Save $80.00

Products auto-refill. Pause or Cancel Anytime
CUSTOM PRODUCT SET $85.00
$135.00 - Save 50.00

System auto-refills. Pause or Cancel Anytime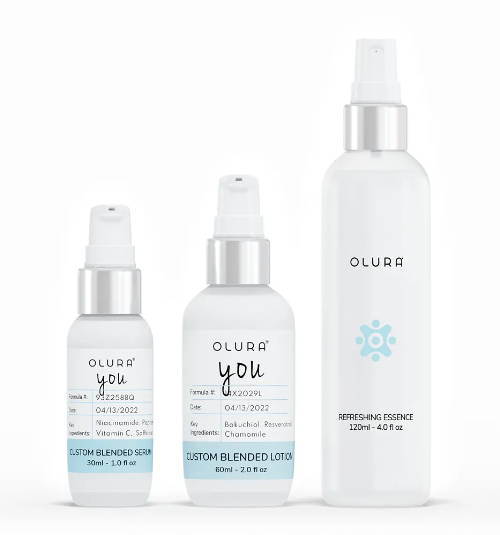 30 Day Hassel Free Guarantee

Scientifically Backed & Dermatologist Tested

Free Virtual Consultation

Complimentary Shipping on Orders Over $75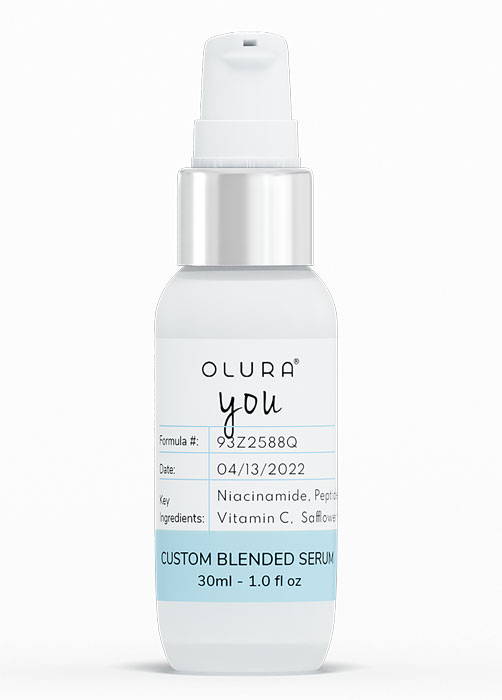 YOUR CUSTOM BLENDED SERUM

Your serum is specially formulated to help manage oil production while improving the overall radiance of your skin. Chamomile and Safflower Oil keep the skin supple while helping to control oil production - without leaving a greasy residue or clogging your pores. Beta Glucan soothes, calmes and helps to fight acne causing bacteria. The powerhouse ingredients Niacinamide, Resveratrol, and Vitamin C help to fade hyperpigmentation and brighten the skin.
Key active ingredients chosen for you: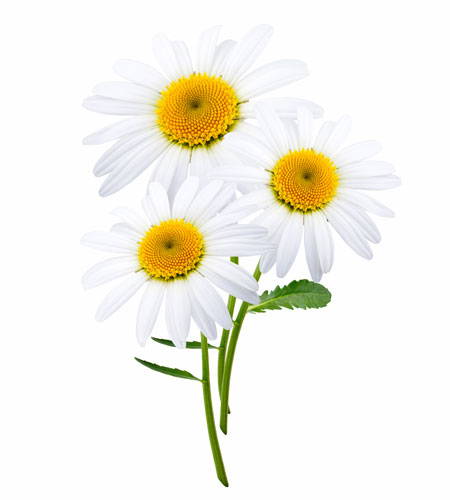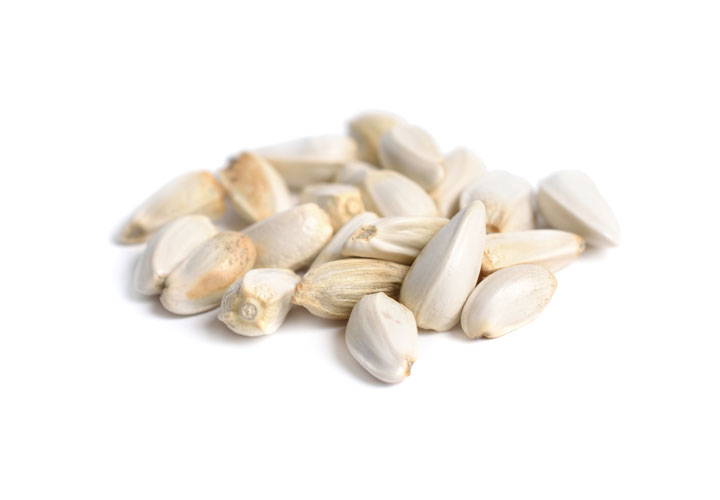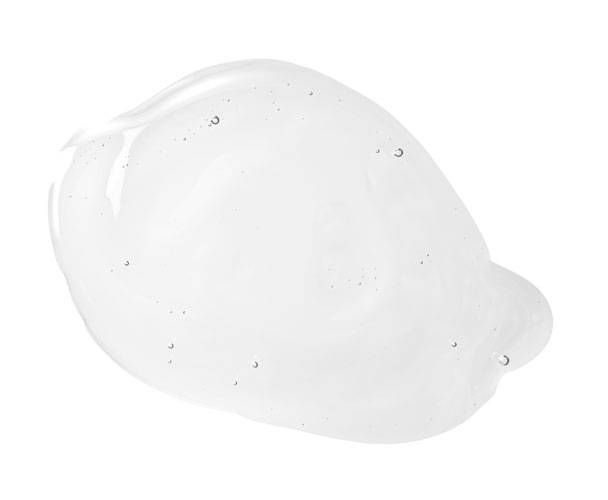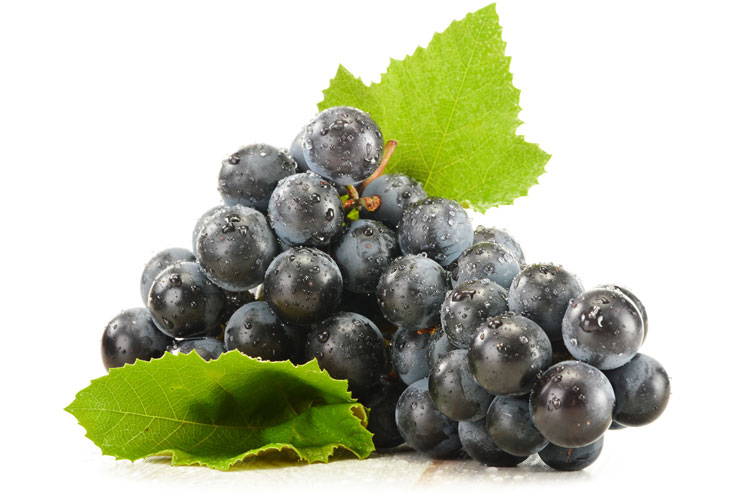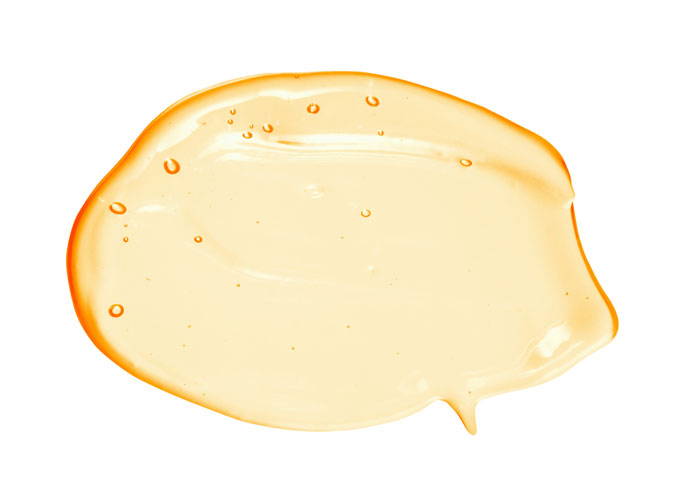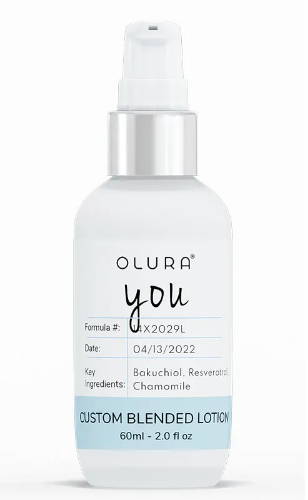 YOUR CUSTOM BLENDED LOTION

This silky lotion is engineered to drench the skin in intense but lightweight hydration. Chamomile and Safflower Oil deliver antioxidants and fatty acids that protect the skin from environmental sources of irritation without clogging your pores.
Key active ingredients chosen for you: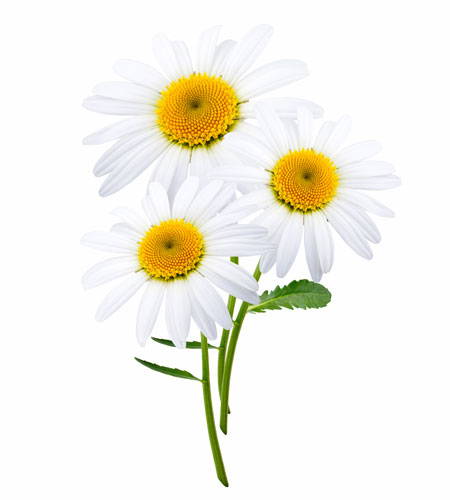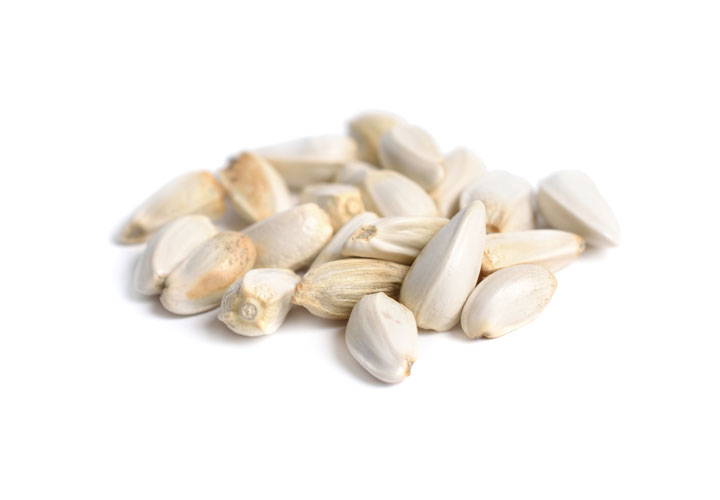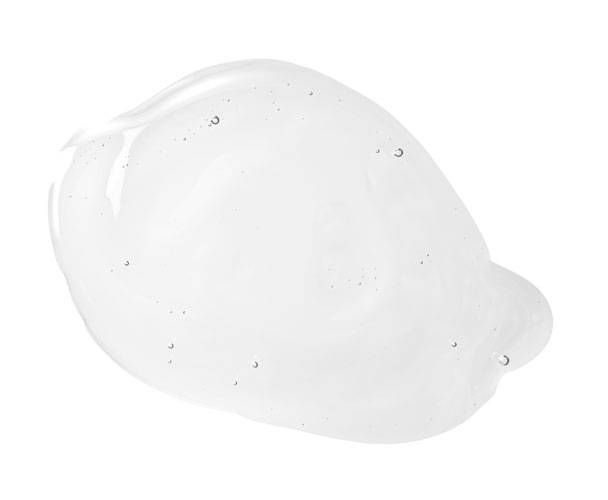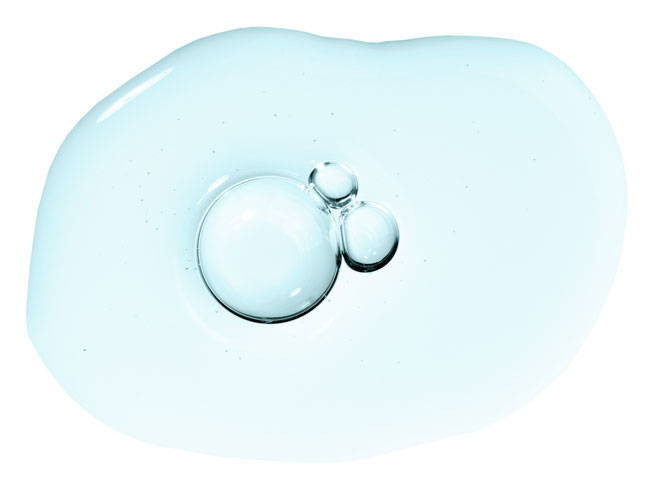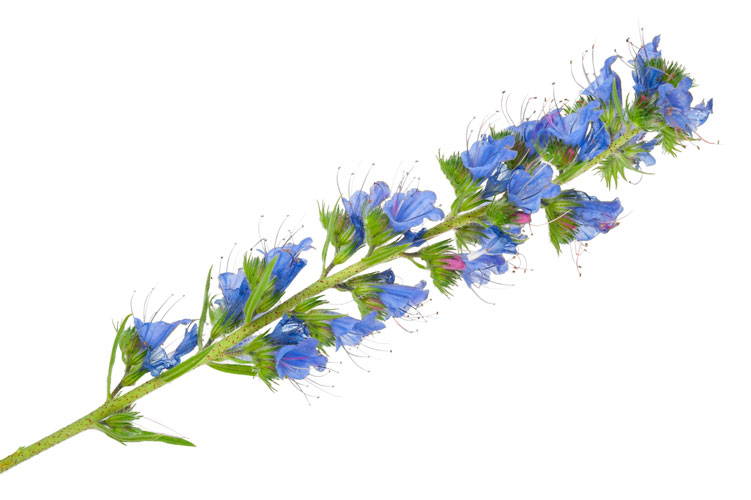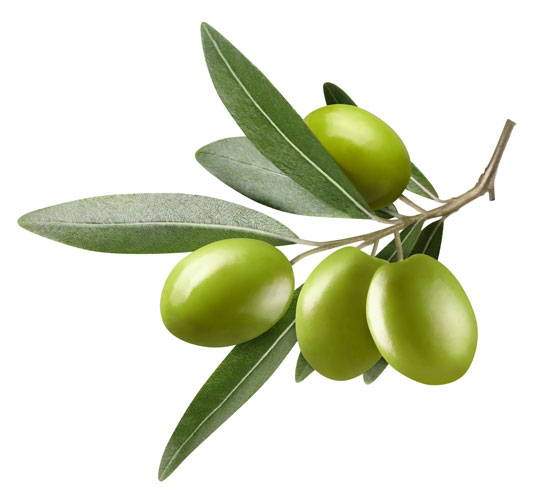 A three-in-one deep hydrating essence with Trehalose that deeply moisturizes, protects the skin barrier and battles free radicals. The water-light texture delivers a burst of powerful moisture that penetrates without adding weight to leave the skin looking healthy, soft and supple.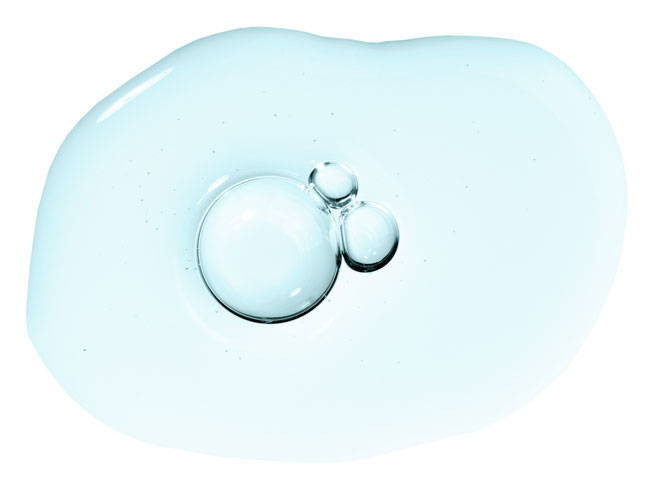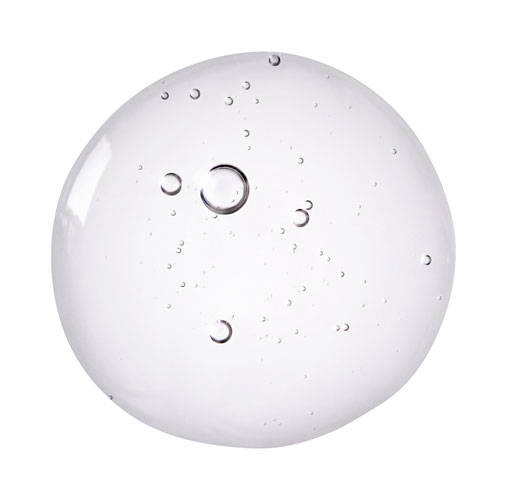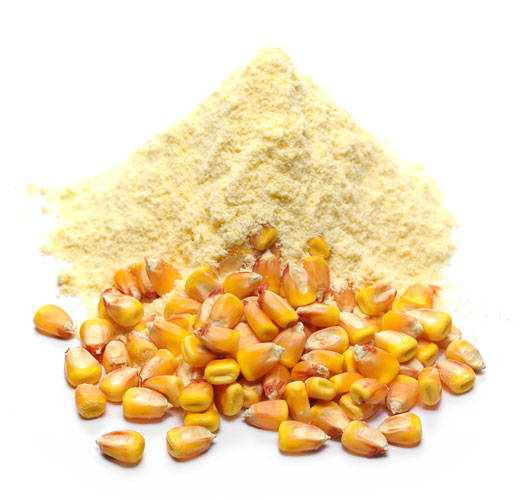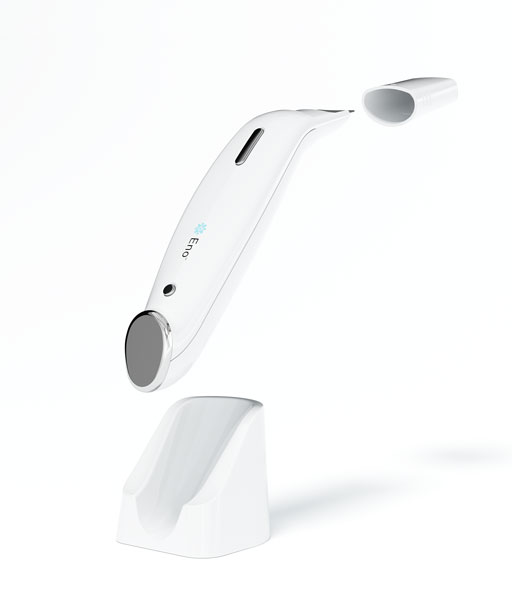 Ultrasonic technology. Ultra-effective results.
INCLUDES A 30-DAY RISK FREE GUARANTEE

4.7     | Patented Functionality
Olura gives you the power of spa-strength ultrasonic technology for ultra-effective results. Our all-in-one Eno™ device pairs with our mixed-for-you skincare to deliver a clinical-grade facial that recreates the treatment you'd get from a professional in less than 10 minutes.
The one tool that does it all.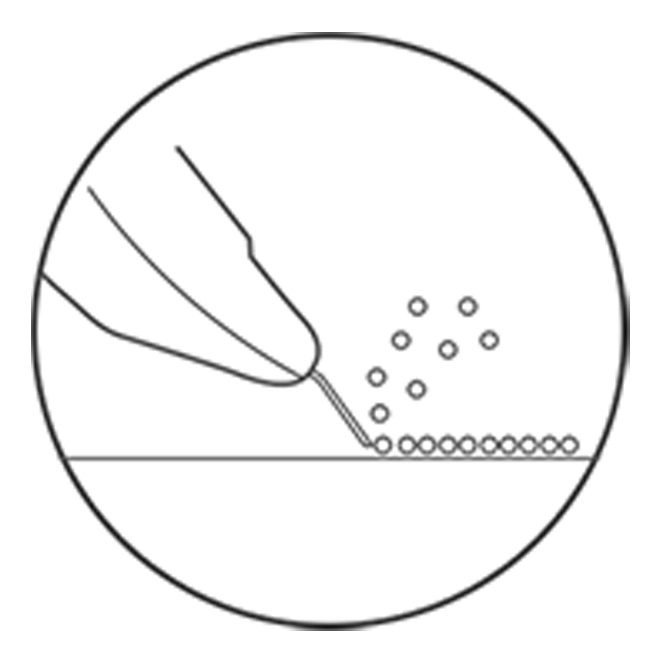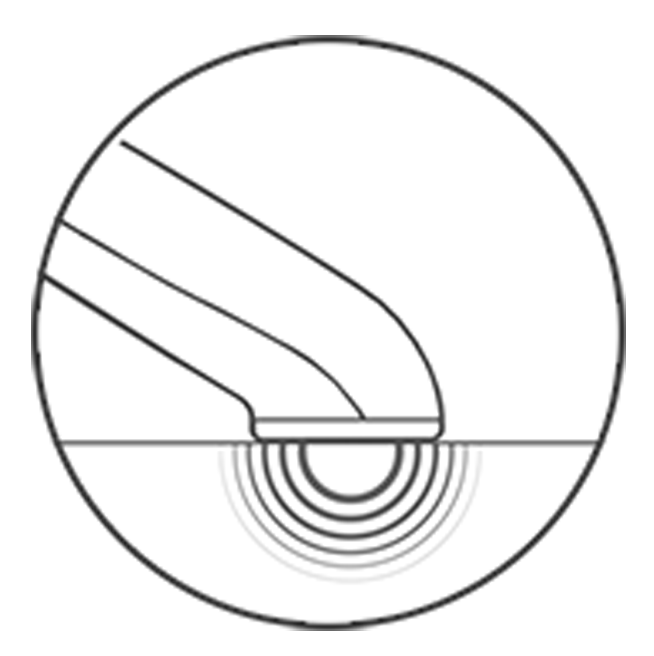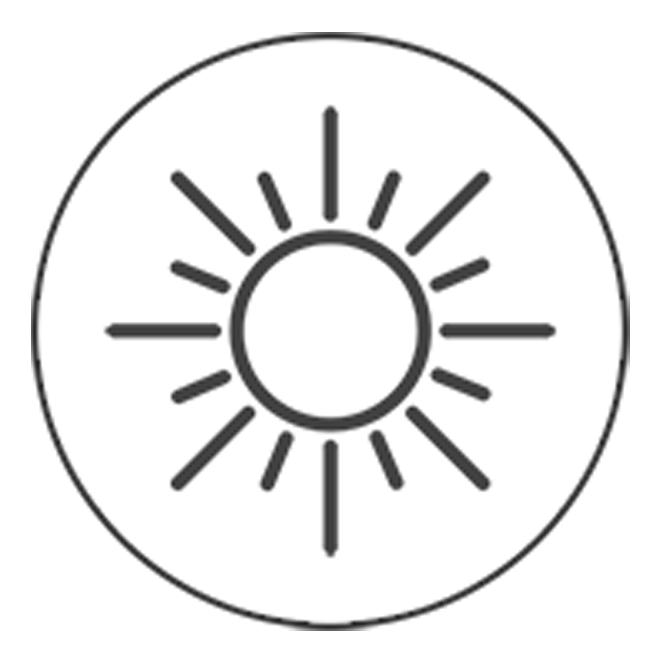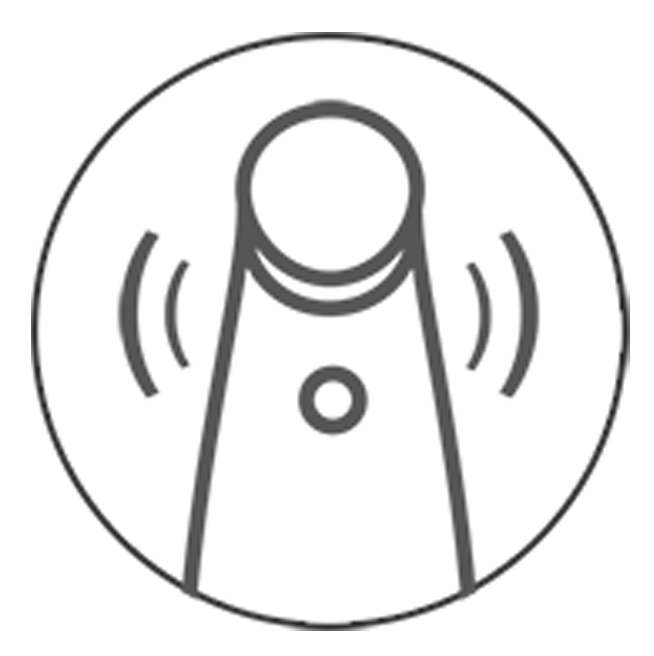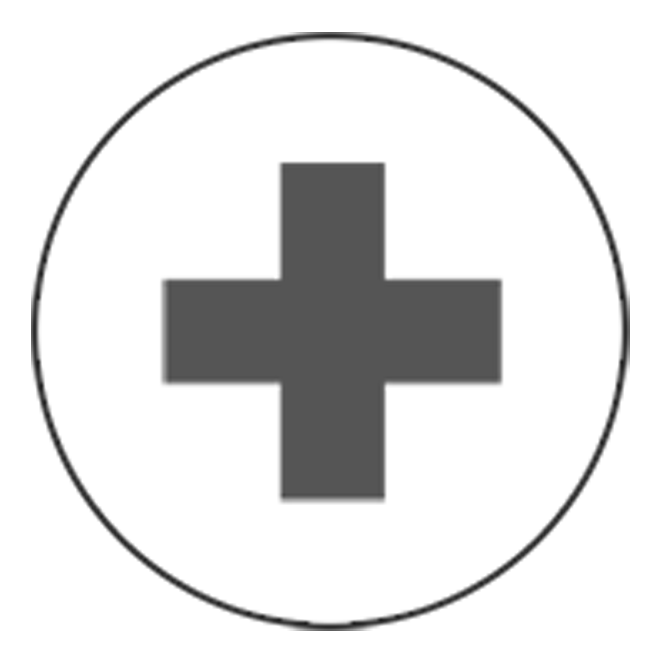 More than customized products, our consultants will build you
A CLINICAL GRADE ROUTINE AT HOME

SUBSCRIBE AND EXPERIENCE CONCIERGE SKINCARE
Olura subscribers get more than custom products - they recieve support from an expert dedicated to delivering the perfect skincare routine. We're here, via email or one-on-one consultations, to help you maintin a lifetime of healtyh skin.
Olura members get support from an expert dedicated to ensuring you have the perfect routine.
You'll love your custom serum or we'll send you a new one at no cost.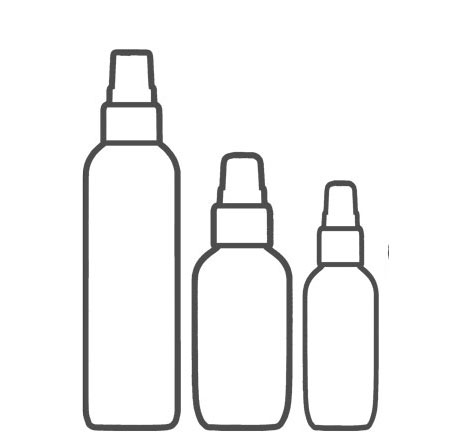 Sign up for auto-fill and save $50.00 on your customized Olura skincare set.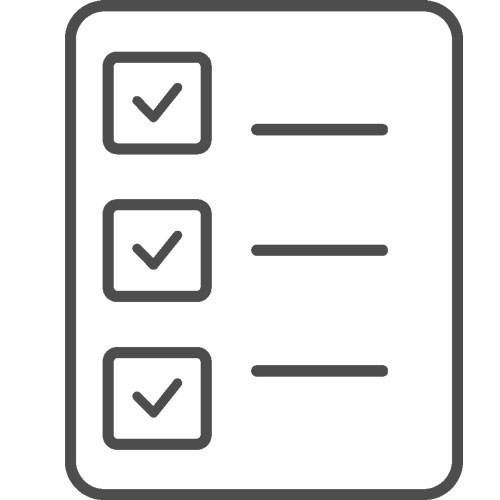 Regular check-ins guarantee your regimen evolves with your needs - even as you add in other products or brands.